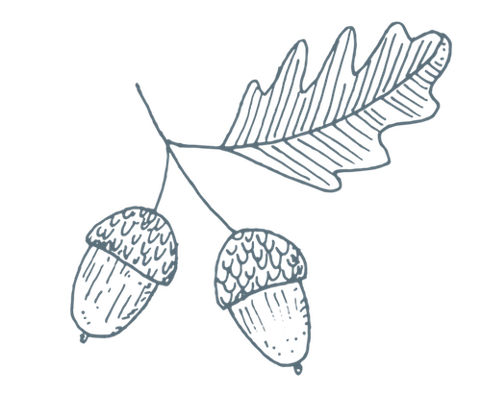 FOREST SCHOOL 
---
At Walhampton, the great outdoors is just that little bit greater. Our location, on the edge of the New Forest in Hampshire, means we can provide a unique experience for children – Forest School. Nestled in the corner of our 100-acre grounds, our wonderful forest school offers unrivaled opportunities for practical open-air learning, discovery, and exploration.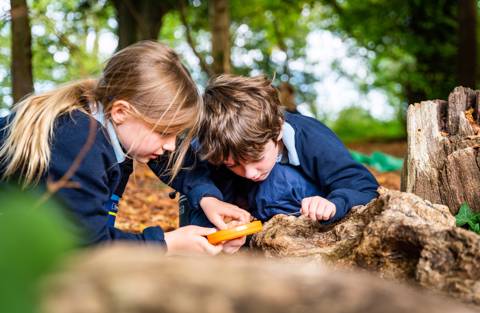 We are fortunate that every classroom in Pre-Prep has easy access to the outdoors. This means that every child has opportunities to go outside, work within a team and be closer to the natural world. All our classes make the most of our stunning one hundred acre grounds, which include a specialist Forest School site, outdoor classroom and kitchen garden.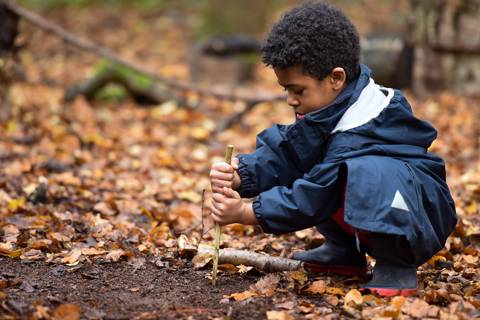 Whether it's creative cookery in a mud kitchen or planting, tending and harvesting in the kitchen garden, the opportunities for learning outdoors are endless. Whatever the weather, outdoor learning builds confidence and self-esteem, and offers close-up experiences of nature, life cycles and wildlife. Children develop practical skills, improve their communication and understand teamwork by constructing shelters, working with tools and building fires. These activities take place in a totally safe and controlled environment where they can start to assess and take risks for themselves.