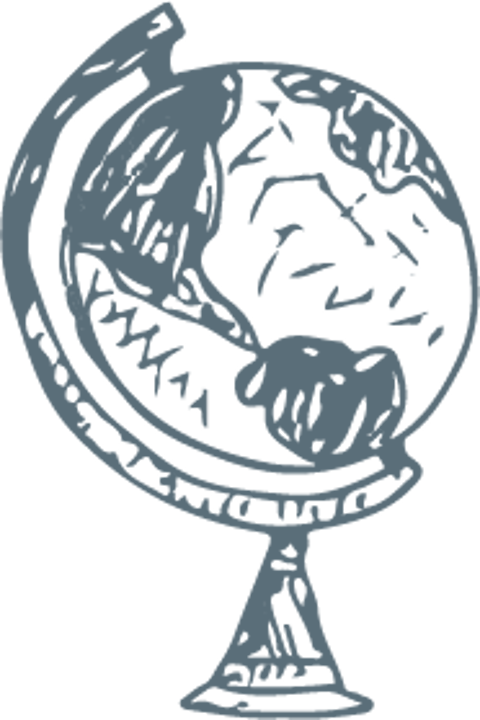 LEARNING SUPPORT
---
Not everyone learns at the same pace, but at Walhampton we support each pupil to ensure that no one gets left behind. For those children who need that little bit of extra input with lessons and understanding, our Learning Support Unit is there to help. The LSU team does a vital job and is an integral part of the school, with dedicated classrooms dotted all around the site, close to the other classrooms.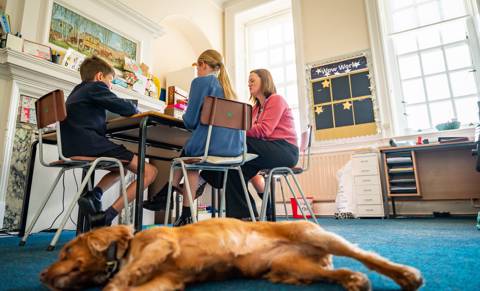 We work hard to ensure that the successes of every child are celebrated by the whole school.  As a result, the children who receive learning support are confident and always make up a significant proportion of the school leadership positions.  In recent years our Head Boy and Head Girl positions have been awarded to children with learning difficulties.
Walhampton's team of specialist teachers deliver individual support to those who need it. Our aim is to nurture the children and  instill confidence so they progress in their education. We absolutely believe that with the right support, every child can fulfil their true potential and we take joy in supporting each child in their growth and development. 
We devise specific learning programmes for each child, focusing on particular areas of need - whether it be dyslexia, dyscalculia,  or support with fine motor skills. The department is fortunate to have a wide selection of dyslexia-friendly books for all ages and fun resources which make our lessons stimulating and engaging.