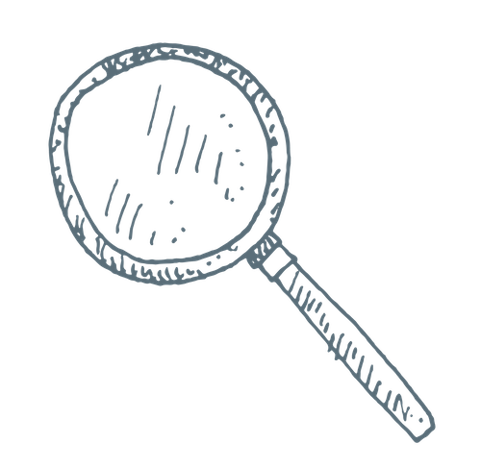 INSPECTION REPORTS
---
Our highly qualified teachers work hard to provide a broad and balanced education founded on academic excellence – and our children achieve consistently impressive results. It is especially encouraging when the quality of our teaching is recognised externally.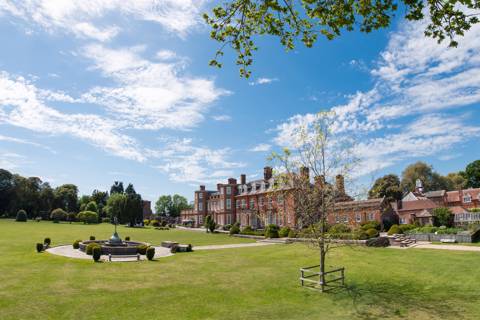 The Independent Schools Inspectorate (ISI) inspected Walhampton in December 2018 and the school was judged 'Excellent' in every area of the inspection. This is the top 'grade' an independent school can be awarded. With ISI's recently revised inspection criteria, achieving such an accolade across the board is increasingly hard to come by.
The school has most recently undergone a rigorous Regulatory Compliance Inspection at the end of last year in November and December 2022. Walhampton achieved the best possible outcome across every area of our provision, meeting every statutory standard. The report was focused on the compliance of the school, but also education quality and the Independent School's Inspectorate has been unstinting in its praise for the pupils' academic and other achievements and for the emphasis on learning.
ISI Report Stated
"Pupils develop a strong confidence that anything is possible and within your reach if you set your mind on it, responding to teachers' constant encouragement to 'have a go' and do the best you can."