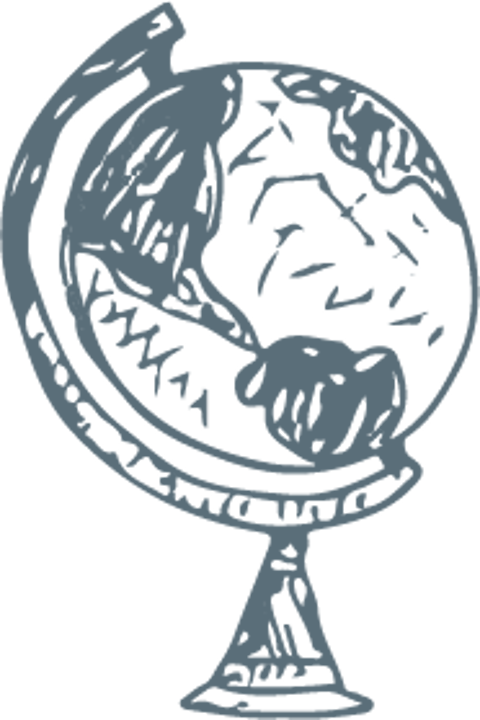 COMMUNITY AND OUTREACH
---
We pride ourselves on establishing strong links with the local community and actively seek to encourage the children to get involved and have a positive impact.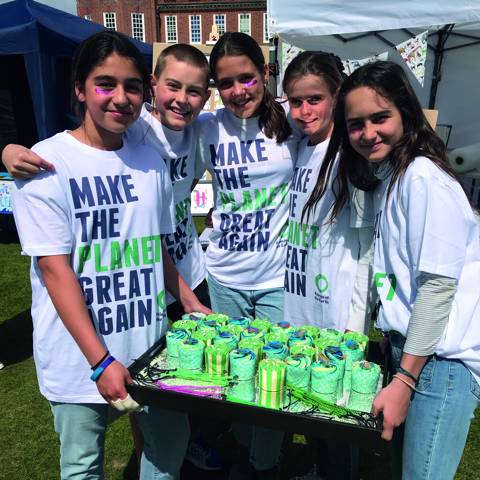 Many of our children also play for local sports clubs, sail with the sailing clubs, ride with a pony club and are involved with music and drama locally.
Several sports clubs use our facilities for training and matches and we always welcome visitors to enjoy our wonderful grounds when we open for the National Garden Scheme.  We work with the Pony club to enable them to hold rallies, elements of the tetrathalon, plus the annual mini and Junior Pony club camp.   Events, such as the Carol Service in St Thomas' Church, cement our relationship with the Parish community, and we encourage children to take part in the many community events Lymington holds, such as the Santa Dash and the RNLI Fun Run.
We are fortunate to have many parents who work locally and offer their time to talk to our children about their jobs and careers.