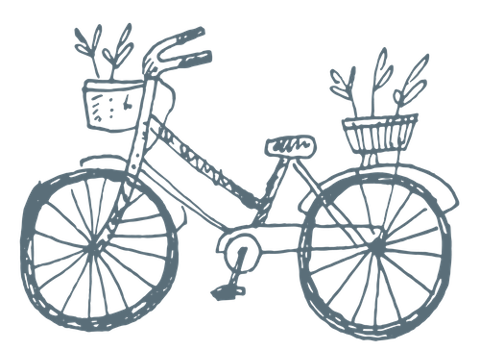 FINANCIAL ASSISTANCE
---
Walhampton offers a number of awards and scholarships, together with means-tested financial support to help with fees. Our Governors are keen to encourage academic excellence and are committed to broadening access to the school.
Internal and external pupils are able to apply for a scholarship during the Autumn term of Year 6. They can apply for an Academic, Sport, Music, Drama, Art or All Rounder scholarship.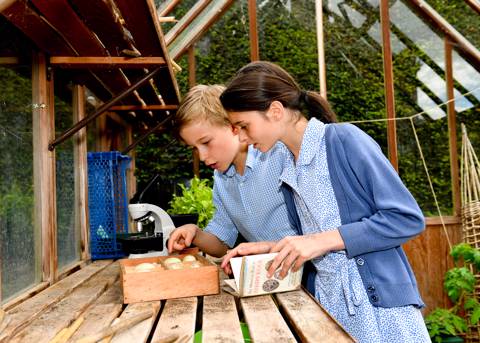 BURSARY FUND
Our first Head, John Bradfield, believed in supporting highly deserving candidates and set up a Bursary fund from day one. Today, the School is committed to extending its bursary provision to provide more places for highly gifted children from diverse backgrounds, who would not otherwise benefit from a Walhampton education.
For our School community, bursaries will not only provide life-changing opportunities but also help to raise standards across the School through an infusion of bright young talent. All Walhampton pupils will benefit from studying and living in a diverse and dynamic community.
Over recent years, the number of Bursaries awarded by the School has increased. This has been partly due to changing parental circumstances as well as the changing educational marketplace. With our strong reputation and excellent educational provision, demand for our bursary programme outstrips our capacity to support highly deserving candidates.
Categories of Financial Support
Requests for financial support usually fall into three categories:
Applicants to Walhampton, who are deemed to have the potential to win a Hordle House Scholarship in Year 6, or applicants who have won the aforementioned award, and parents/guardians are unable to afford the discounted fees;
Other applicants to Walhampton who have not won a Scholarship, but whose parents/guardians are unable to afford the full fees;
Existing pupils whose education may otherwise be interrupted due to an adverse change in the family's circumstances e.g. hardship or financial difficulty.
The Application Process. 
Bursaries may be made available to applicants entering any year-group of the Prep School (Year 3 and above), but only in exceptional circumstances would a bursary be awarded to pupils below Year 3 entry. 
Bursaries are awarded at the discretion of the Governors. Responsibility for the management and coordination of the Bursary programme lies with the Head and Bursar. The Bursar may decide to delegate certain responsibilities of the process to the Bursary Administration Company who will act on behalf of the school to undertake the financial due diligence and assessment of financial eligibility and provide the school with advice on the level of any potential bursary although the final decision lies with the Governing body..
Please contact the Bursar for more details – call 01590 613300