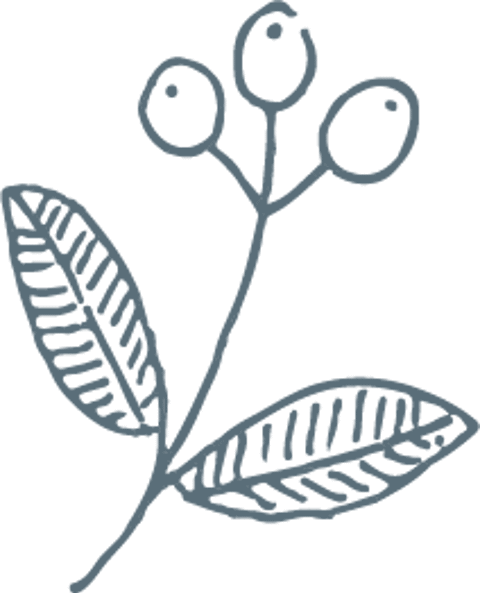 KEY STAGE ONE
---
As children move into Key Stage 1 at Walhampton, a broader and deeper curriculum is introduced. We work hard to encourage independent thinking, taking a questioning approach to learning as well as preparing our children for the future – all within a nurturing environment.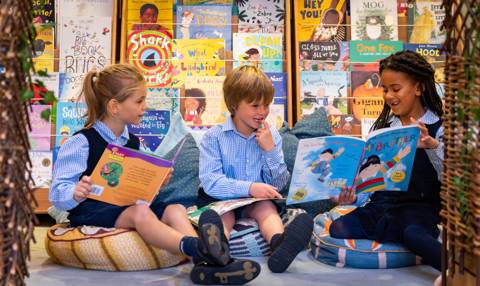 KEY STAGE 1 – YEAR ONE
In Year 1, children move from the Early Years Foundation Stage to the National Curriculum. This transition is managed with great care as we dove-tail the end of Reception with the beginning of Year 1.
This is a year to take on new responsibilities and gain a greater awareness of each other and the world around us. Creative teaching with a topic-based approach, stimulates children with new ideas and fosters a sense of purpose. At the same time, structured play and role-playing reinforces the academic goals and ideas being explored in lessons.
Weekly visits to Forest School and other outdoor learning opportunities provide the perfect environment to develop and apply the key characteristics of learning (resilience, risk-taking, initiative, curiosity, originality and empathy).
KEY STAGE ONE – YEAR TWO
In Year 2 the children are more aware of their abilities and increasingly proud of academic achievements. We start to gently introduce learning strategies, such as memory maps, which the children can build on as they continue through school. This includes helping individuals to become more confident and independently minded throughout their learning, general behaviour and friendship circles. We also promote greater independence and organisational skills, particularly in the morning and end-of-day routines.
With strong foundations in place, Year 2 is the time to further stretch the children academically, with an even broader integrated curriculum, whilst continuing to ensure that learning is tailored to meet the needs of each individual child.