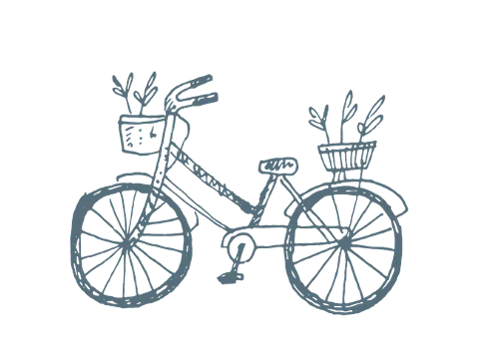 Our Privacy Policy
---
Walhampton is committed to ensuring your personal information is protected. This privacy notice describes how Walhampton, as a school, collect, use and protect your information.
How we collect your information
---
The information we hold about you comes from the way you engage with us such as online through our website, via email, the post, events, sales meetings, over the telephone or through the contracts between us. We also collect information during our business relationship.

We also collect details of your visits to our website including traffic data, location data, webserver access logs and other communications data and the resources that you access.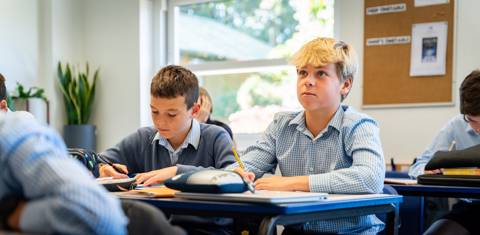 The type of information we hold
---
By visiting or using the Site, we may collect the following categories of personal information (" personal information ") you provide to us: name; title; email address; postal address; phone number (including your mobile phone number); children's names; job role; marketing responses; admissions follow-ups; and other information you may provide about yourself to the Site or to which you provide us with access via third-party platforms.
We do not proactively collect personal information considered as sensitive personal information such as health-related or financial information on the Site. However, our Site may include text boxes which are designed for you to provide your choice of certain information about your marketing preferences.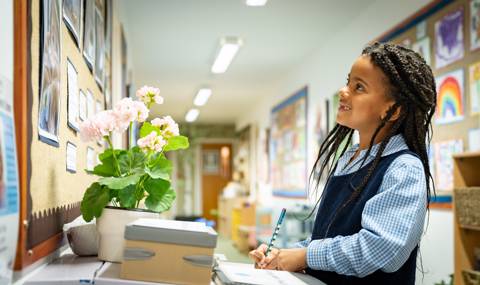 How we use your information
---
We may use your information for the following purposes (" Purposes"), to: provide you with the services, and functionality offered through the Site and fulfil your requests, including, but not limited to; communicate with you about your enquiry or use of the Site, services, or functionality; respond to, or follow up on, your comments and questions, and otherwise provide customer service; communicate with you about special events and other marketing communications; operate and improve the Site, services, and functionality; process and provide events to attend; if applicable; tailor your experience on the Site, including search results and displaying relevant promotions; link or combine with other information we get from third parties to help understand your needs and provide you with better service; perform statistical analysis; protect, investigate, and deter against fraudulent, unauthorised, or illegal activity; comply with our policies, procedures and legal obligations; and as otherwise consented to by you and as required or permitted by applicable law.
How we share your information
---
We do not share your information with third parties other than as described above and as follows:
We may disclose your information to regulatory authorities, courts, government agencies and other third parties where we believe that doing so would be in accordance with or permitted or required by any applicable law, regulation or legal process, to defend the interests, rights, and/or property of Walhampton or others, or to respond to emergencies.
We may otherwise share your information as directed by you or subject to your consent.
Information You Share Socially. The Site may allow you to connect and share your actions, comments, content, and information publicly or with friends. The Site may also allow you to connect with us on, share on, and use third-party platforms, including those on which Walhampton has a presence. Please be mindful of your personal privacy needs and the privacy needs of others as you choose whom to connect with and what to share and make public. We cannot control the privacy or security of information you choose to make public or share with others. Walhampton also does not control the privacy practices of third-party platforms. Please contact those sites and services directly to learn about their privacy practices.