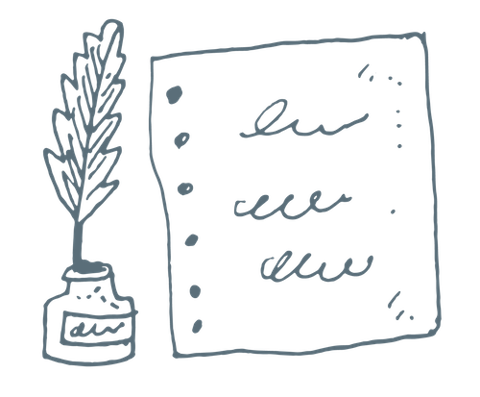 SCHOLARSHIPS
---
As a world-class private school we have always been committed to an education that inspires and stretches every single one of our children. They all have passions. They all have talent. And some demonstrate exceptional levels of both in a particular subject. Where that's the case, they may qualify for a scholarship – additional financial support in order to pursue the highest levels of achievement in that specialism.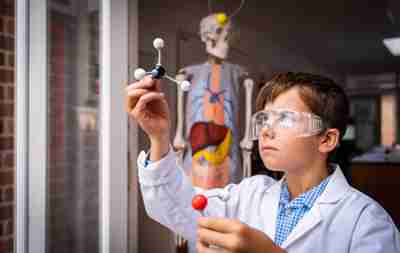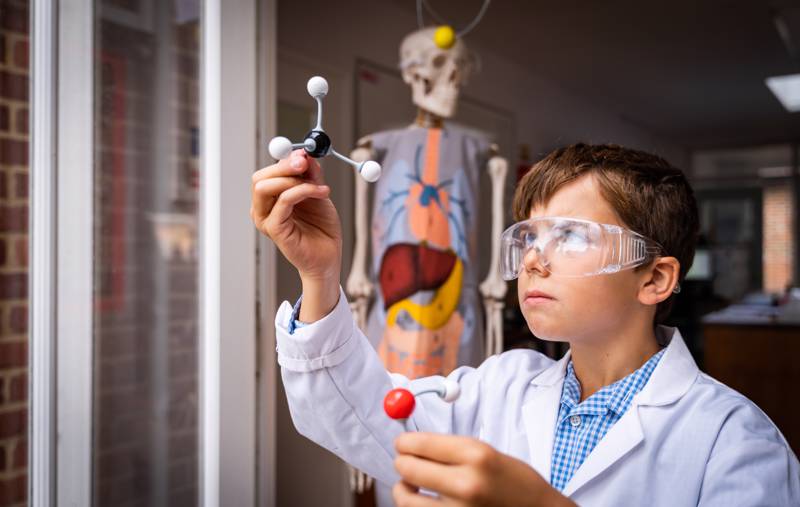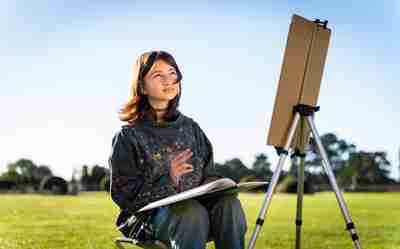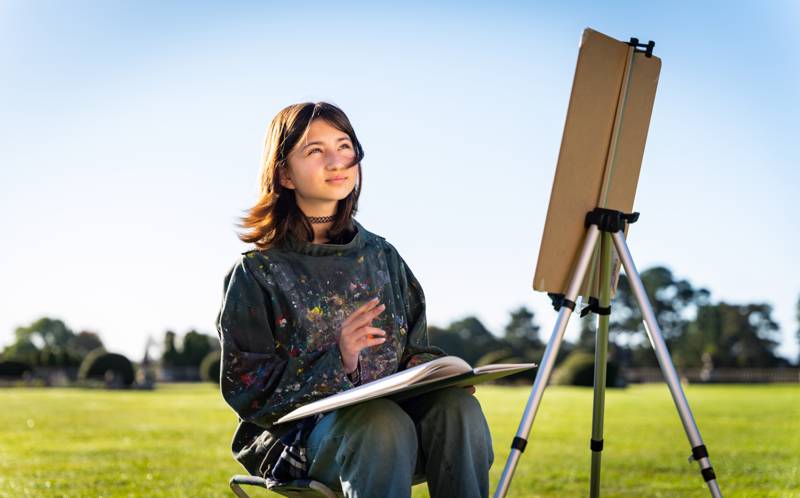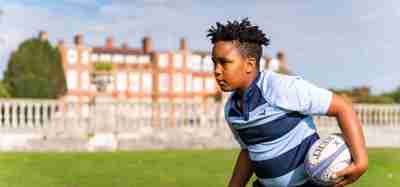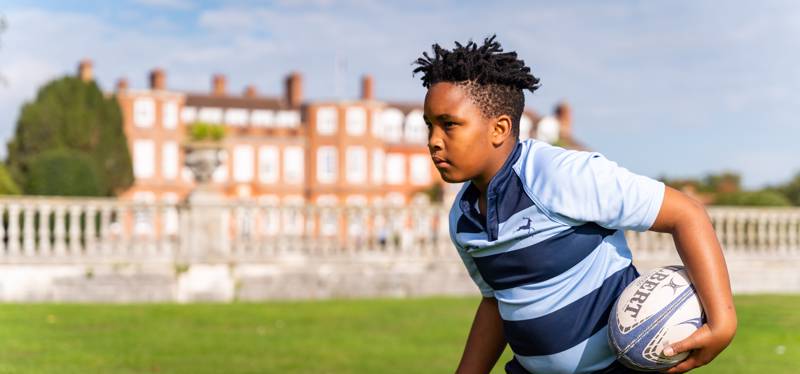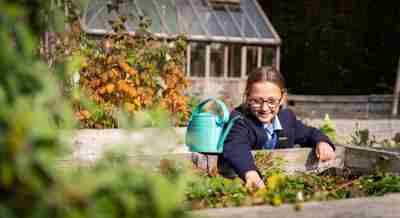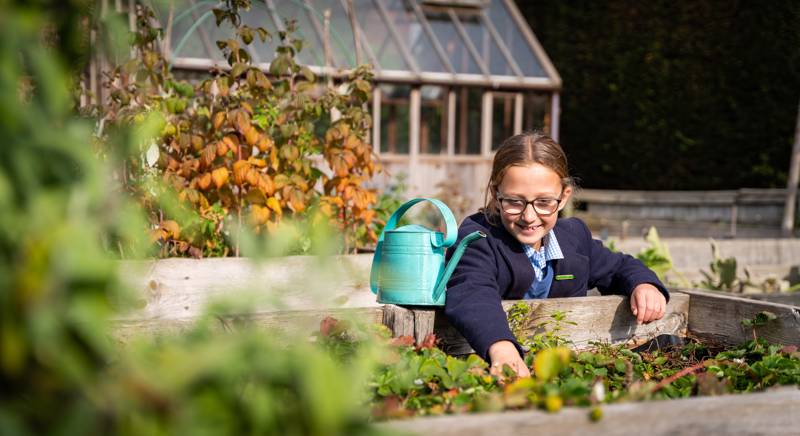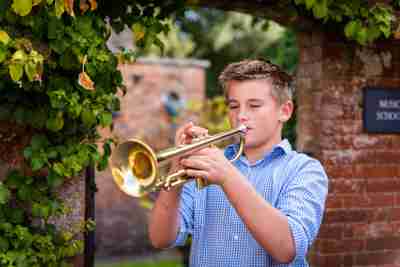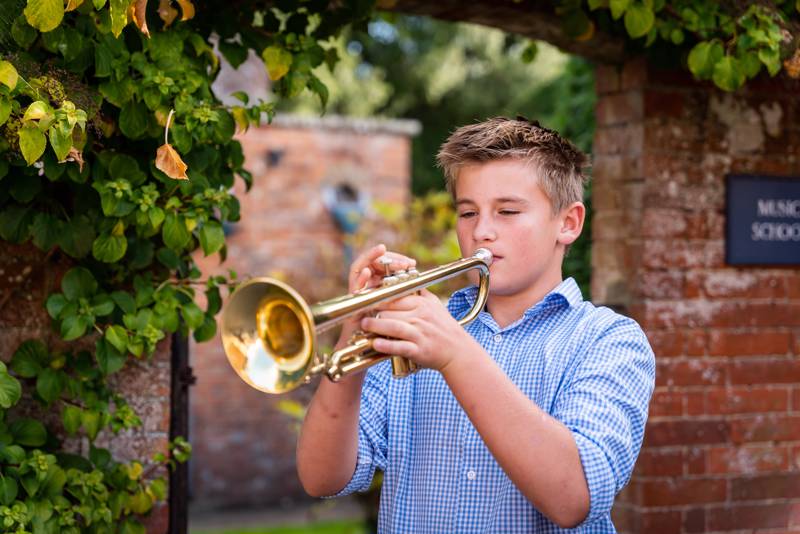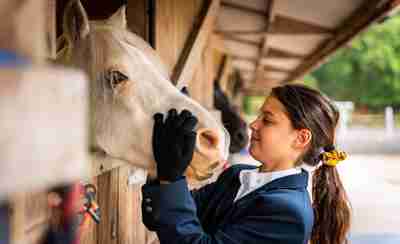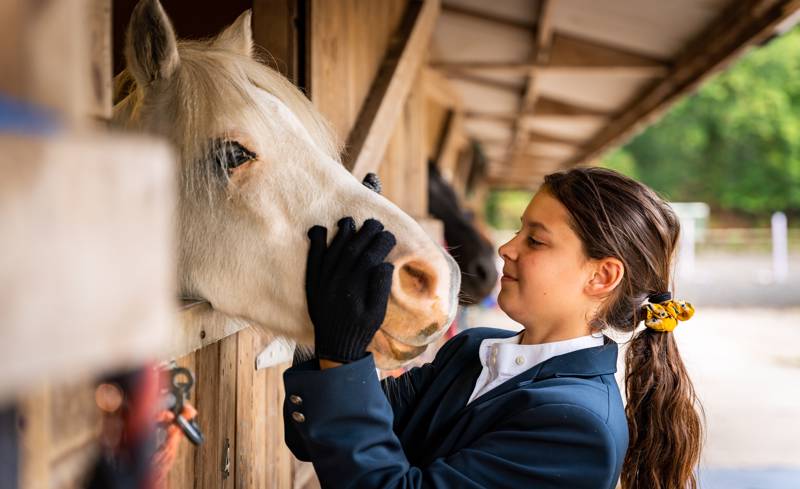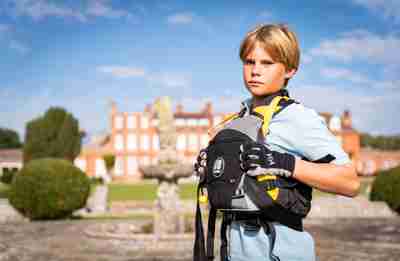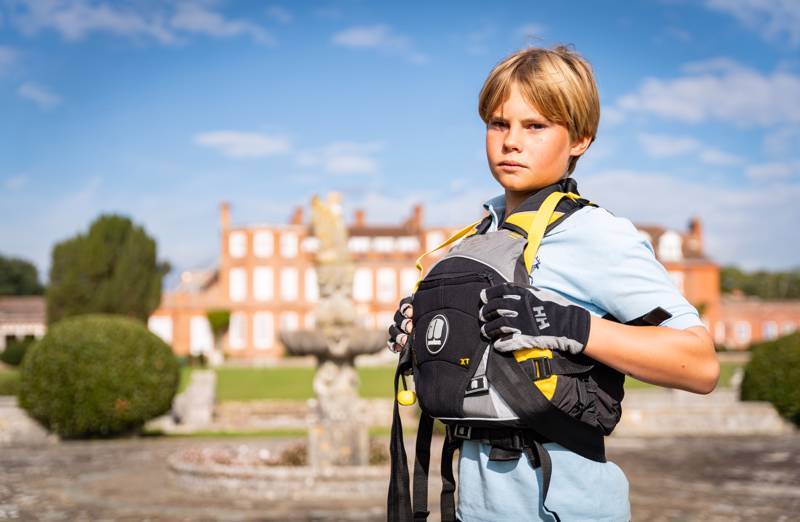 Within Walhampton's scholarship programme we pledge to identify and support those pupils who would benefit from out-of-the-ordinary opportunities to nurture and extend their special gifts and talents. This means not only for those with rare ability, but also untapped potential. Ambition needs to sit alongside attainment.
EXPECTATIONS AND EXPERIENCES
Scholarships not only come with funding, but also with responsibilities: scholars are expected to be exemplary ambassadors of the school, modelling excellence in their particular subject and also encouraging their peers and leading by example. They must seek to share their enthusiasm and skills, and encourage fellow pupils to take an active interest in their subject area.
Our scholars are given the opportunity to engage in tailored enrichment activities and extra support in their particular area of talent. Supported by staff who are specialists in their field, scholars are encouraged to challenge themselves to be the best that they can be.
The children who are awarded scholarships to our private school will benefit from a bespoke programme and regular one-to-one meetings. All scholars will be stretched by their teachers and assigned a mentor from amongst the Heads of Departments, chosen to best suit each scholar's particular strengths and area of expertise. This will develop every scholar's skills, knowledge, application and passion for the chosen discipline to an exceptional level.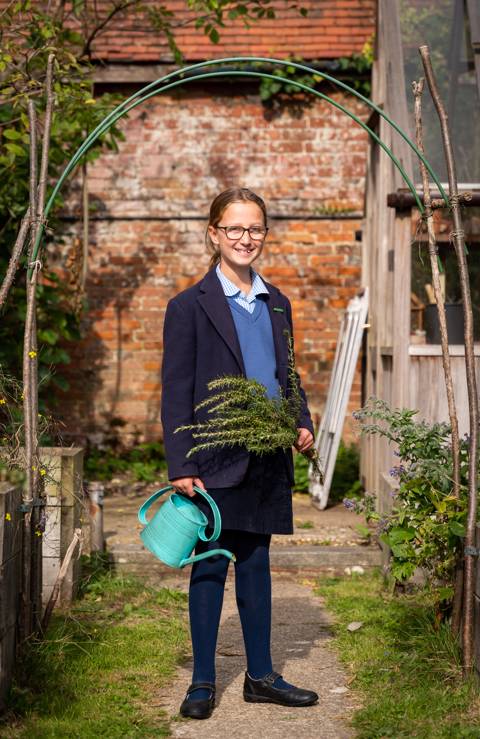 The scholars will also benefit from trips and experiences outside of school:
ACADEMIC SCHOLARS
Will meet regularly and attend lectures, workshops and relevant trips.
ART SCHOLARS
Will complete specialised art projects and will visit relevant exhibitions and art galleries.
DRAMA SCHOLARS
Will work on specialised projects which will include performance opportunities and visits to professional and amateur productions.
EQUINE SCHOLARS
Will receive a weekly coaching session designed to help prepare them for competitions with a senior instructor. They will train and compete with the Riding Team and participate in
N.S.E.A. competitions.
MUSIC SCHOLARS
Will attend selected concerts and masterclasses according to their specialism.
SAILING SCHOLARS
Will join the Hordle House Sports Scholars for their fitness training sessions and benefit from a bespoke sailing scholarship programme including meeting guest speakers, attend specific race training sessions and working with School Staff to promote their teams.
SPORTS SCHOLARS
Will have regular performance reviews with the Director of Sport and individual coaching sessions. They will also attend relevant sporting events.
HOW SCHOLARSHIPS WORK AT WALHAMPTON
We award our scholarships in the Spring Term of Year 6. They go to exceptional internal or external candidates in a variety of areas: Academic, Sport, Music, Art and Drama. (If your child possesses scholarship talent in more than one of these areas, they can apply for two different awards.)
They are named the 'Hordle House' scholarships in recognition of the Prep school which merged with Walhampton in 1997. At this initial stage, dialogue between the tutor and parents is recommended to help determine whether an application is a sensible way forward.
Assessments and interviews are conducted in the first half of the Spring Term, and if a scholarship is awarded it will start in the Summer Term of Year 6 and run through Years 7 and 8. Scholars will be entitled to a remission on school fees (as agreed by the school) and will benefit from a bespoke training and mentoring programme.