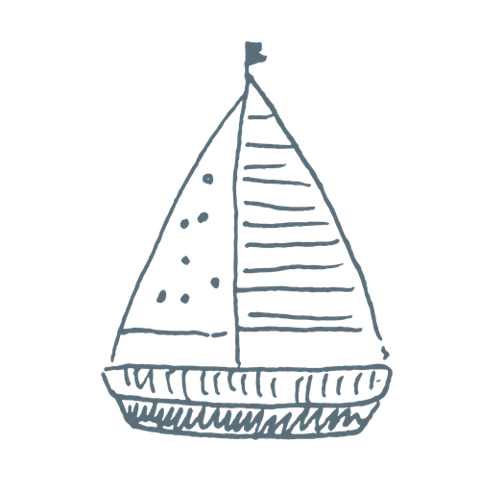 With views across the Solent from our playing fields, access to the Lymington river is within easy reach for Walhampton pupils and sailing features prominently in the extra-curricular activities' programme. We are committed to offering pupils in the Prep School the opportunity to further develop their nautical skills and enjoy the thrill of being out on the water.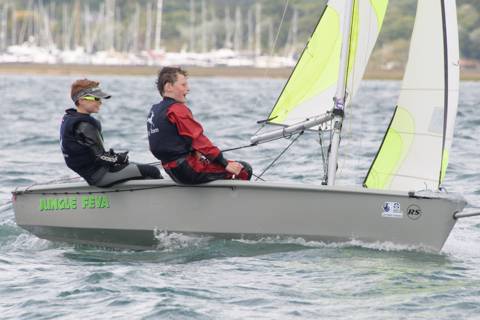 Walhampton has close historical links with The Royal Lymington Yacht Club and Salterns Sailing Club (SSC) where the children enjoy sailing lessons at all levels from experienced coaches. Pupils sail during the summer term and the first half of the autumn term and all Year 3 and 4 children have the opportunity to sail during Expeditions Week in July.  Added to this Walhampton parents enjoy bringing their children from Year 1 to join in at the Salterns on Thursday evenings in the summer.
Our more experienced Walhampton sailors compete in events such as the Ryde School Regatta and the IAPS National Regatta for U11 and U13 age groups held in Weymouth. We're extremely proud of pupils who were victorious in both events last season at U11 level. Last summer also saw the launch of the Walhampton Sailing Regatta which was a huge success and plans are already in place for next year's event. It has inspired many pupils, giving our less experienced sailors the chance to race in challenging conditions with an experienced friend at the helm.
Walhampton also has a dedicated group of experienced competitive sailors currently training with world class instructors at the Royal Lymington Yacht Club and competing in local, regional and national events. Two internal Walhampton Exhibitions were awarded to pupils last year from this group, who are the pioneers of the Walhampton Sailing Academy which was launched last summer.