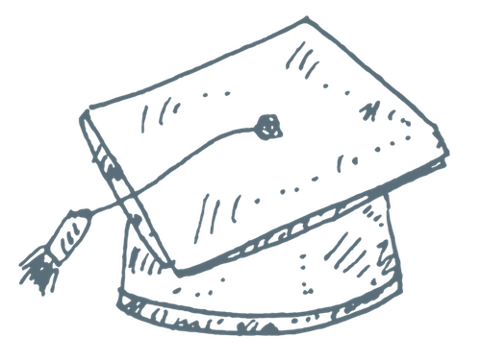 MOVING ON
---
When the time comes for your child to leave Walhampton to move on to senior school it is always a time filled with mixed emotions. We work to make this experience as natural and exciting as possible. However, experience shows there will be the inevitable tears and laughter, goodbyes and hugs, memories and dreams as the final days of the final term arrive. No one would have it any other way.
Dedicated senior school liaison
Transfer to senior school usually takes place at the end of either Year 6 or Year 8.
To help parents through the process, we have a team which includes:
- the Head, who has forged good relationships with senior school heads
- the Future Schools Coordinator and the Deputy Head Academic, who have experience of the academic levels and options available.
Our team will support parents and pupils in selecting and gaining places at suitable schools.
Those leaving at the end of Year 6 generally sit papers in English, maths, verbal and/or non-verbal reasoning. These are usually in November or January of Year 6. Some schools set their own papers and others use Common Entrance 11+ exams.
Most pupils moving on at the end of Year 8 will sit Common Entrance exams in the June of that year, however some entrance tests are earlier in the year. Papers are generally marked by the senior schools. An increasing number of schools also use pre-tests which are generally taken in the autumn term of Year 6 or Year 7. These are computer-based adaptive assessments which include verbal and non-verbal reasoning, mathematical reasoning and an English task.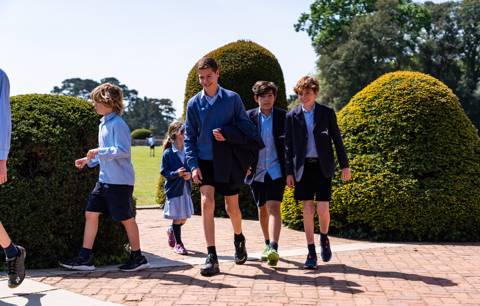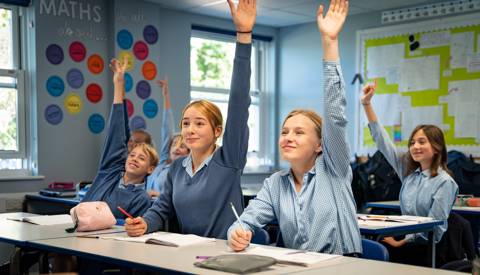 By the time they leave Walhampton, we aim to have nurtured and supported every pupil to ensure they have the roots they need to grow strong and sure. We also strive tirelessly to give our pupils the wings of inner confidence and resilience that they need to succeed in the next stage of their life.
Long before that time, we will have been working closely with parents and the child to consider and narrow down their senior school options. Our senior staff will then assist parents, up to and including the admissions process to private senior school, as they make their final decision.
We proudly send girls and boys on to some of the most highly regarded schools in Hampshire and Dorset, as well as the rest of the UK. The main ones we regularly deal with include: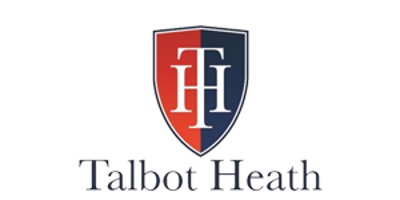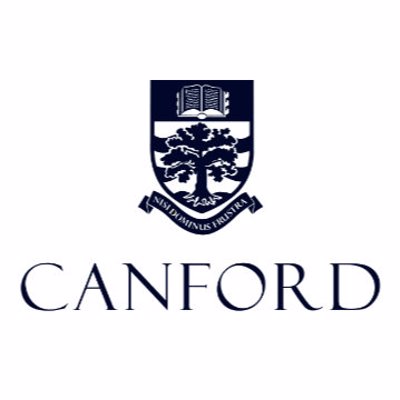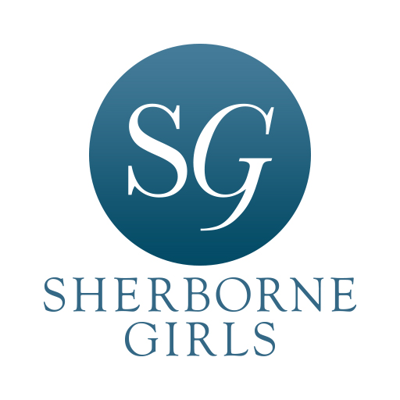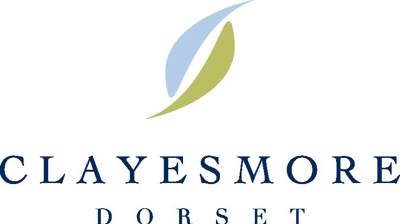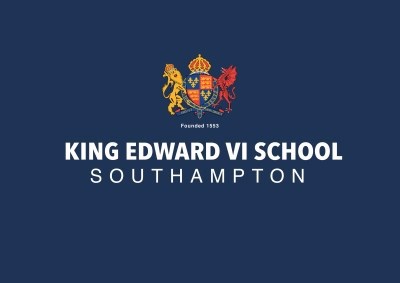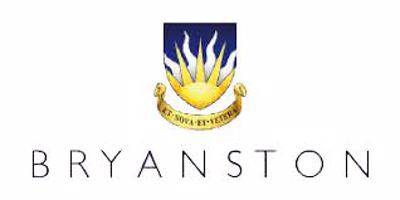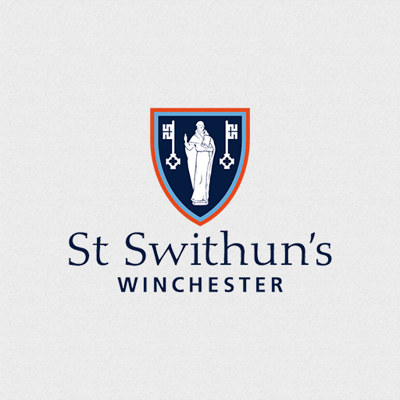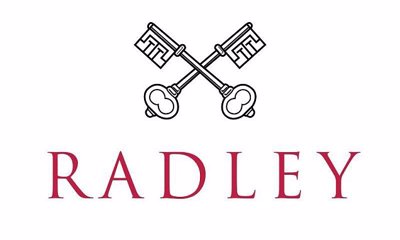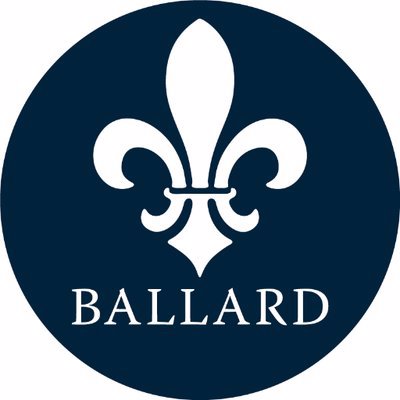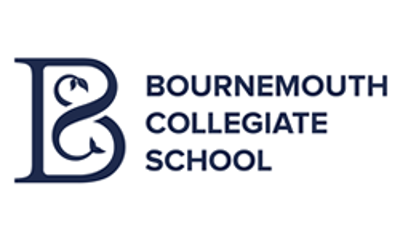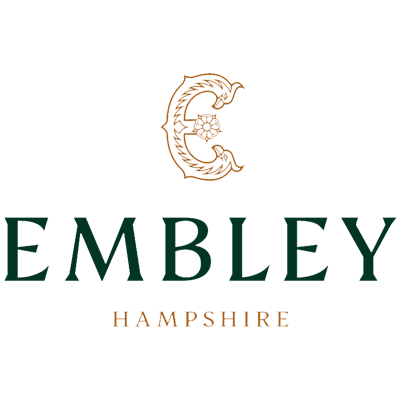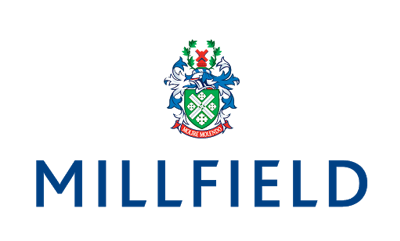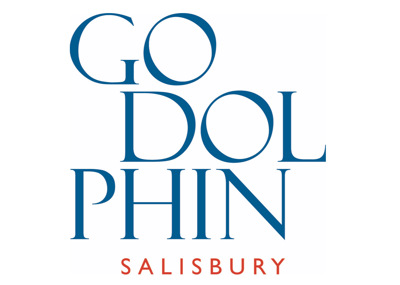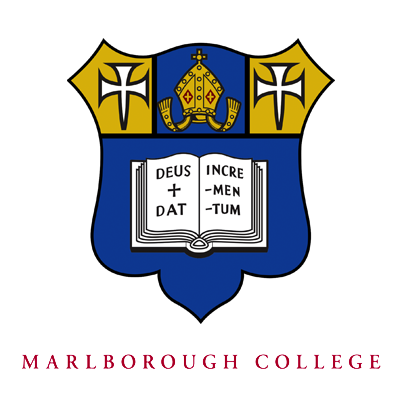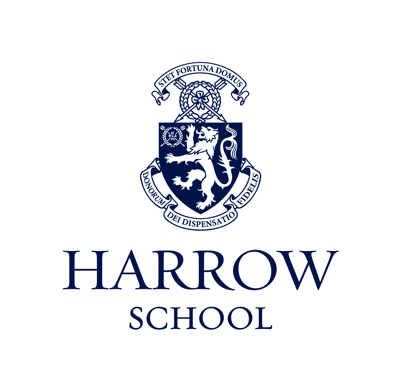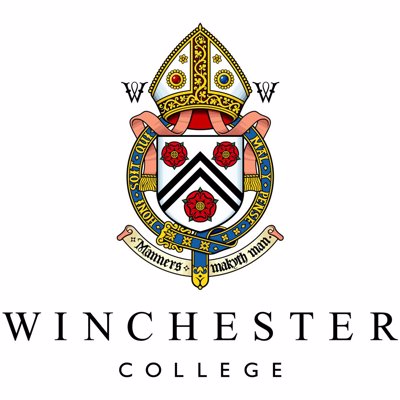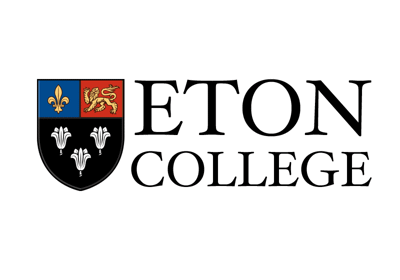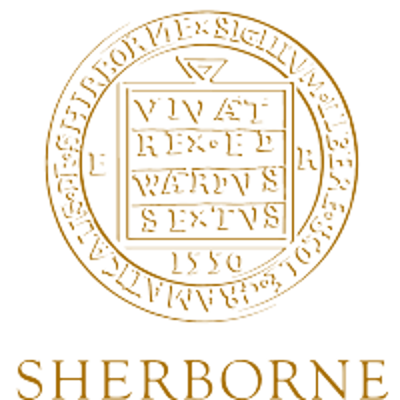 Scholarships and awards to senior schools
Private school scholarships, which can be an important factor when considering your choice of senior school, are not limited to academic subjects. Schools may offer awards at age 13 in music, drama, art, sports and other subjects, or a combination of these as all-rounder scholarships. This range of scholarships is not usually available to those leaving at 11.
Our Heads of Department have years of experience and knowledge about the private school scholarship process and will be able to give parents informed but unbiased advice on their child's chances of success. They will also help and guide the children as they prepare for scholarships.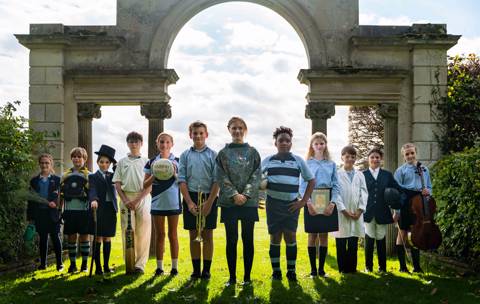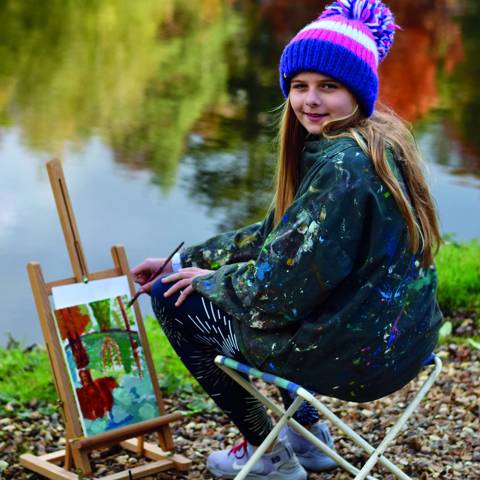 Track record in scholarships
Last year, Walhampton's Year 8 leavers gained entrance to Canford, King Edward VI, Radley, Charterhouse, King's School Canterbury, Ballard, Bradfield College, Bryanston, Bedales, Daunstey's, Embley, Monkton Combe and Sherborne. 35% were awarded scholarships.
Academic, Music, Drama and Sports scholarships have all been achieved in recent years by pupils at Walhampton.
Last year's Year 8 scholarship data:
Academic awards: 6 (15% of year group, 35% of total scholarships)
Sport awards: 4 (10% of year group, 24% of total scholarships)
Drama awards: 5 (12% of year group, 29% of total scholarships)
Music: 1 (2% of year group, 12% of total scholarships)
All Rounder: 1 (2% of year group, 12% of total scholarships)
The past several years have seen similar destination patterns - here are our top percentages for our 2021 leavers:
● Canford - 21%
● Bryanston - 13%
● King Edward VI (KES) - 13%
● Embley - 13%