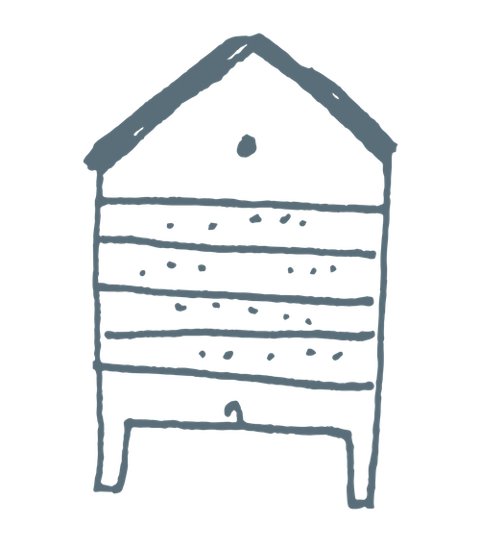 ENRICHMENT AND ACTIVITIES
---
With stunning 100-acre grounds in the New Forest outside our classroom doors, children at Walhampton are never short of something exciting to do. Children can take part in a wide range of activities both during and after the school day.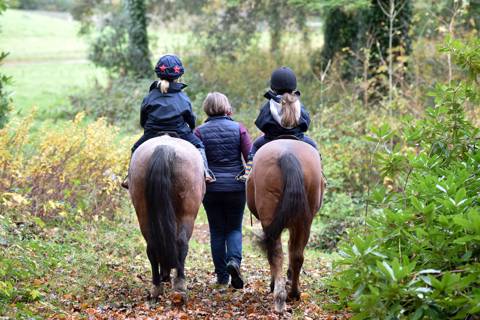 SPORT
Children use all the main Prep School facilities and equipment, with activities such as gymnastics, ball skills, swimming and dance workshops.
RIDING
Riding, which takes place within the school grounds throughout the year, is an optional extra during the day open to children in Years 1 and 2.
MUSIC
Music is part of the academic curriculum, with tuition provided by a professional musician and qualified specialist teacher. Individual instrument lessons are offered to Year 2 pupils.
CULTURAL VISITS
Children enjoy regular educational visits across Southampton, Hampshire and more to broaden their knowledge and horizons, whilst a wide range of experts and enthusiasts visit to share their knowledge and experiences with the children.
OPTIONAL AFTER SCHOOL ACTVITIES
From Year 1, your child's school adventure can involve everything from cookery to crazy science, board games to book club, rugby to rhythmic gymnastics, Lego construction to LAMDA and much more.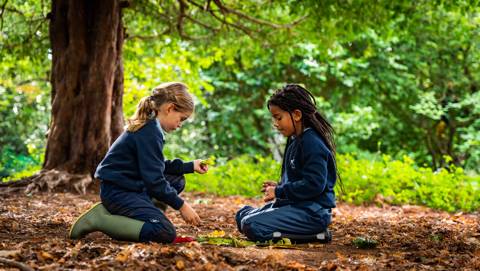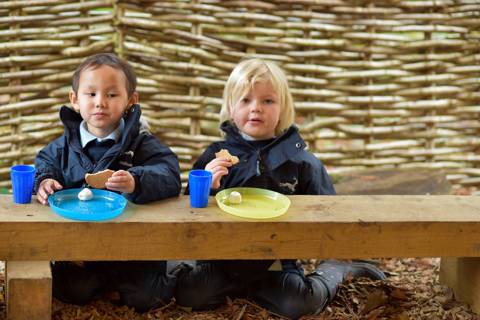 AFTER SCHOOL CARE
Our After School Club runs at the end of every day. Many parents find this invaluable and it is a wonderful way for children to end the day. In a calm environment, the children enjoy some down time at the end of a busy day with traditional toys, books to share, crafting and construction.
WRAPAROUND CARE
Wraparound Care enables you to extend the day further with an optional Breakfast and Supper Club and means that your child can be supervised at Walhampton, should you wish, from 7.30am until 6pm.