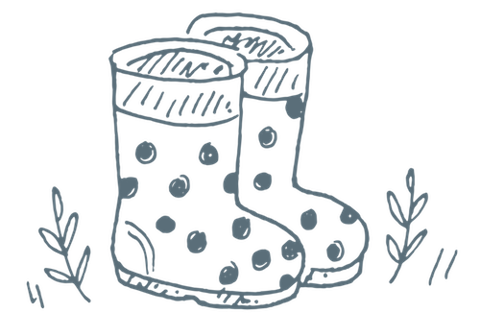 WELCOME TO OUR PRE-PREP
---
We provide an inspirational and supportive environment in which every pre-prep school child is nurtured and individually valued.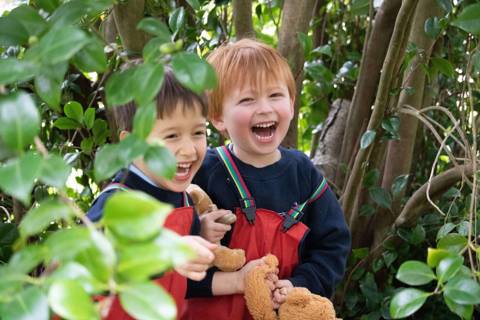 A Message From Claire Holly,
Head of Pre-prep
Walhampton Pre-Prep is a remarkable setting for your child's educational journal to begin. Welcoming young children aged two to seven years and set within one hundred acres of stunning grounds, our purpose built, beautifully enhanced Pre-Prep is just a short walk from the Prep school. Parents will find a happy, warm and big-hearted place where we help boys and girls to develop the building blocks for a lifelong love of learning.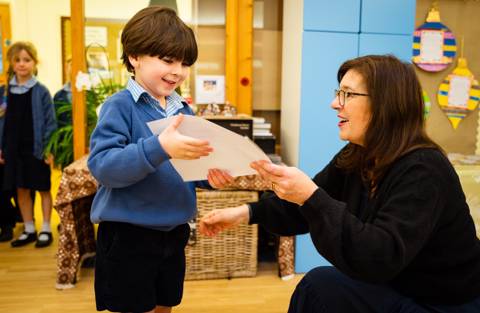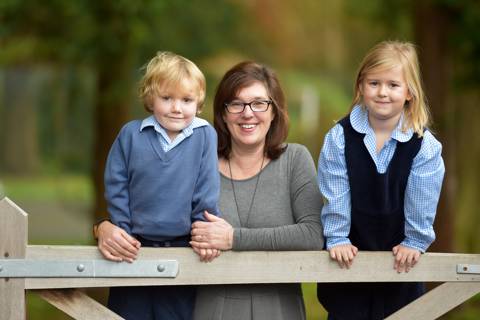 The close and strong partnership between home and school mean that parents are involved at each and every stage of school life and together we get it right for your child. Our excellent Walhampton staff are as experienced as they are caring; guiding and nurturing all of our children to be the very best that they can be. We support them as they build confidence and develop those essential social skills. We are passionate about helping children to develop the characteristics of effective learning; playing and exploring in and around our magical environment enables children to become creative, critical thinkers and active, engaged learners. Walhampton is quite simply a very special place for children to love, learn and grow.
We would be thrilled to be part of your child's educational journey and can think of no better place for that adventure to begin. You can be assured that at Walhampton, every day is a special day. 
At Walhampton we aim to:

- Be a distinctly happy place where children can laugh, feel safe and enjoy being children
- Develop each child's unique personal, academic, creative and sporting potential
- Inspire a love of nature and the great outdoors
- Be recognised for inspirational teaching and as a place where children can begin to develop the absolute joy of learning
- Promote a core set of moral, spiritual and social values for life inspired by our school's Christian ethos
- Develop strength of character so every child leaves us as a confident, capable, compassionate, resilient and independent-minded young person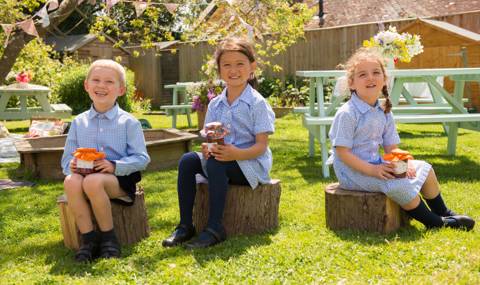 Enquire. Visit. Experience.
If you would like to get an in-depth look at the best Pre-prep School in Hampshire, it all starts with a simple enquiry. Please contact us with any questions you may have. We can also arrange a private visit, or book you in to one of our popular open mornings.