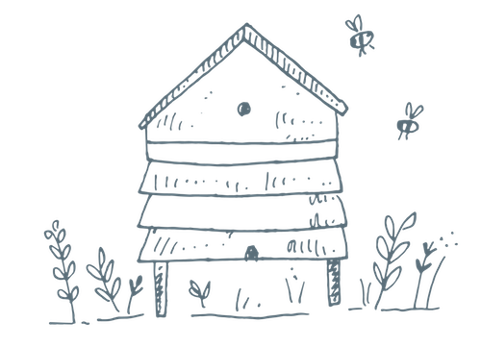 EXTRA - CURRICULAR ACTIVITIES
---
Childhood is a time to discover new interests and pursue what you love. Our Hampshire grounds and facilities mean we can offer 60-plus activities – and offering such a wide range of experiences lies at the core of our approach to developing the whole person.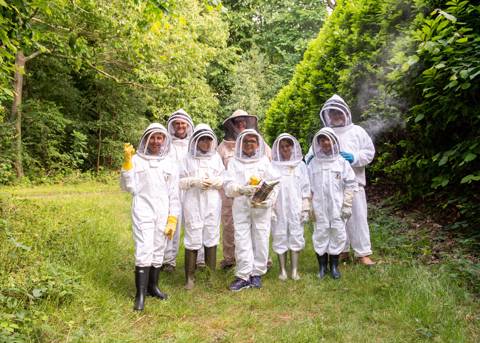 SCHOOL ACTIVITIES
These take place for all children on Mondays, Tuesdays and Thursdays from 17.00 to 17.45. These provide an opportunity to sample, enjoy, develop and improve new skills and experiences. With a range of activities usually on offer, there is always something new to choose. A full list is available from the school but regulars include tennis, sailing, running club, chess, comedy club and dance.
Walhampton also offers it's pupils the opportunity to embark on expeditions & adventures in the final week of the school year as well as the opportunity to join the riding school, which runs all year round.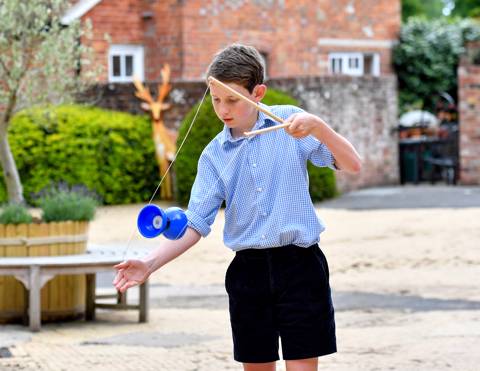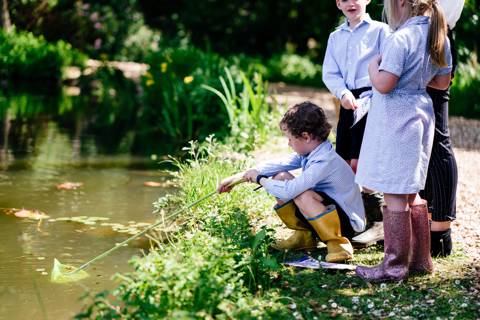 SATURDAY ACTIVITIES
These optional activities take place between 09.00 and 12.30 in three individual one-hour sessions and offer a range of activities including film club, flags and drama. 
WEEKEND ACTIVITIES FOR BOARDING CHILDREN
Walhampton private boarders can enjoy a wide variety of activities, visits and events throughout the year, weekdays and weekends. This can include outings to the cinema, theatre and bowling rink, as well as swimming in the school pool, Sunday morning cricket on the lawn, BBQs and campfire suppers.