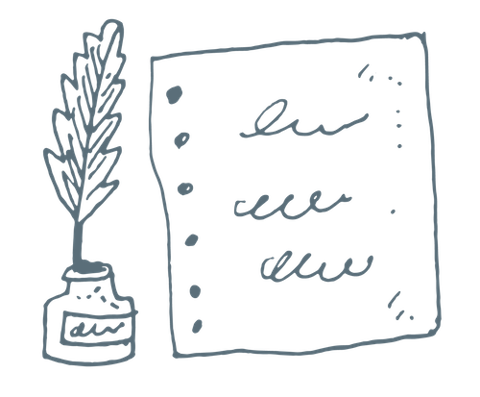 PUPIL VOICE AND LEARN TO LEAD
---
At Walhampton, we are committed to ensuring that the children should be at the heart of all that we do and every decision we make, and that is why pupil voice is so important to us. We firmly believe that children should be seen and heard, and critical thinking, sharing opinions, listening and compromise cannot be learnt if children are not encouraged to speak up.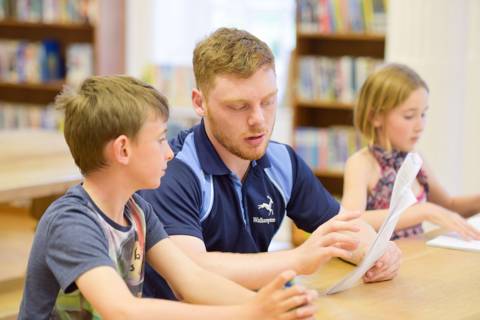 Our Positive Behaviour Policy encourages children to engage in constructive restorative conversations whereby they are able to justify, explain and understand their actions with the support of staff. We recognise that behaviour is a form of communication and is not always a choice, therefore we work with the children by having firm boundaries along with high levels of support.
Pupil Voice is also engendered via a thriving School Council which brings together pupils of all ages to discuss issues pertinent to the School. In recent years, the School Council has voted on the creation of an outdoor area to relax ('The Hive'), the inclusion of 'Meat Free Monday', changes to the rules relating to uniform and driven a new approach to rewards and sanctions.
One of the things we are most proud of are our school values of Kindness, Curiosity and Achievement. These values are not just words that can be found on walls and a website, but they are embodied by all that we do. What makes these values extra special is the fact that they were chosen by our children. In October 2021, the whole school took part in Our Big Conversation and created our values. An innovative and pupil-led initiative which saw the School shortlisted for an award in the Independent Schools of the Year 2022 Innovation Award for an Outstanding New Initiative.