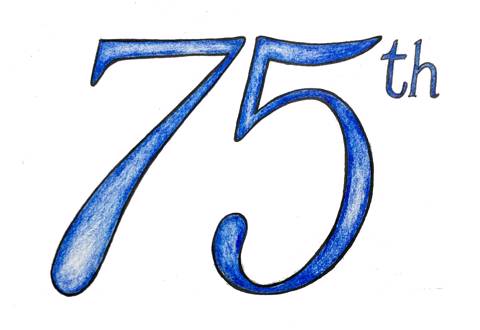 WALHAMPTON'S 75TH ANNIVERSARY
---
2023 is Walhampton's 75th anniversary, which will be officially marked in September 2023. In the lead up to this we will be celebrating in a number of ways including a special Arts Festival in May and a dedicated Giving Day in the autumn.
The Arts Festival will be focusing on the theme of our 'Journey'; re-enacting the school's historic plays. As part of the festivities, we will be inviting the school community and our Walhampton alumni to join us for our re-imagined Heritage Trail. This was devised and will be delivered by former mathematics teacher and Estates Manager, David Hill, in celebration of the School's rich history to commemorate the 75th anniversary of the founding of Walhampton School in 1948.  
We will be updating this page with more information on how you can get involved in our 75th anniversary events and sharing updates via our Instagram, Facebook, LinkedIn and Twitter social channels over the course of the year - please use the hashtag #Walhampton75
Please do share your memories of Walhampton - tell us what songs you remember singing in chapel or listening to in the boarding house. We would also really love to hear your stories of school life, in and out of the classrooms, perhaps doing outdoor learning around the grounds, or adventures on expeditions! Get in touch with our Alumni Coordinator, Natasha Kirk: alumni@walhampton.com, with your stories, we would really like to feature these as part of our 75th celebrations.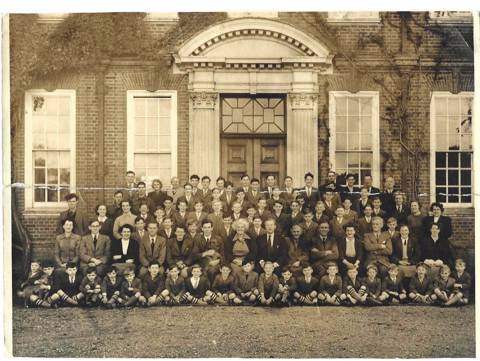 A message from our Head
---
 "I am honoured to be leading the school into its 75th year. We are a Radically Traditional School which means we embrace our history and traditions, but are also forward-thinking in our innovative education approach through the PSB. We have much to celebrate at Walhampton and I look forward to bringing current pupils and old Walhamptonians together for our special Arts Festival and 75th celebration to mark the occasion this year."