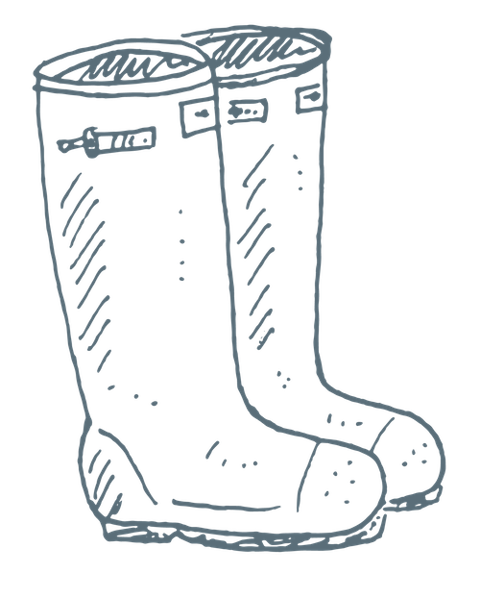 The routines and activities in the boarding house are organised and overseen by our Houseparents.
Bed times are staggered according to age, with staff always on duty to read to children and ensure they go to bed relaxed and happy. Regardless of length of stay, all boarders are expected to play an active part in the boarding house, its routines and ethos. We want boarders to really enjoy their boarding experience, to learn to be self-reliant yet work within a community.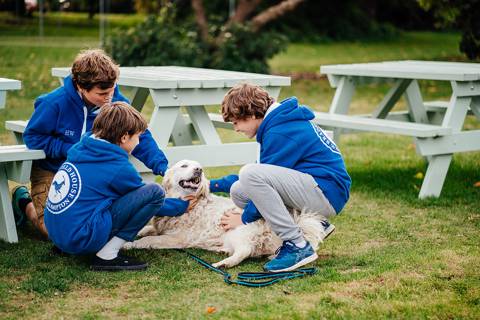 DAILY ROUTINE
07:00 Wake up and get dressed
07:30 Breakfast
08:00 Registration in your classroom
08:30 Lessons begin
10:45 Breaktime
12:45 Lunchtime
15:45 Little Tea
17:00 Prep
17:45 Go up to the dormitory, change into home clothes and head to Supper
18:30 Activities / Showers
20:30 Lights out (Year 3 & 4)
20:45 Lights out (Years 5 & 6)
21:00 Lights out (Year 7)
21:15 Lights out (Year 8)
At the weekends you will wake up later and have different activities throughout the day.
WEEKEND ACTIVITIES
Weekends are busy and adventurous! Saturday morning is crammed full of activities for both day and boarding children. In the afternoon, we spend time in the woods, making fires and swimming in the pool. Saturday evenings are all about family time, with staff watching a film with the children, enjoying a home-cooked supper and playing board games. On Sunday's, we head out to a range of action packed activities including Laser Quest, Aqua Parks, Shopping and theatre trips and even Rib Rides around the Solent!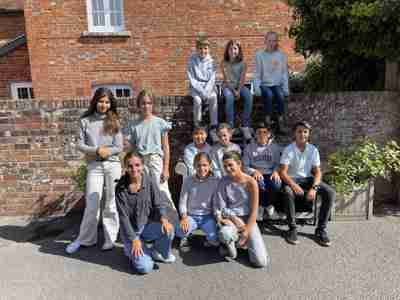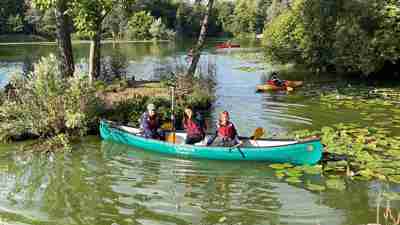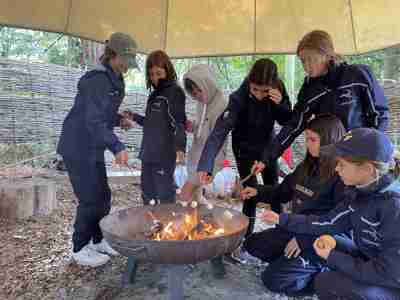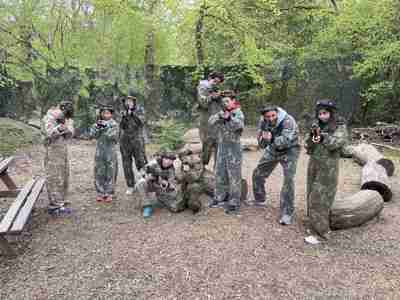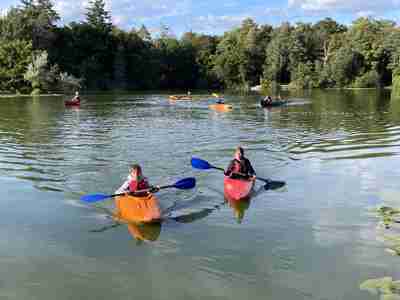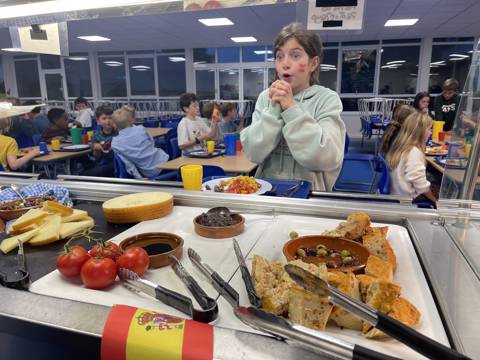 THEMED BOARDING NIGHTS
Throughout each term, we run special boarding nights and invite the day children to take part and stay the night. In the winter, we play a game of Glade-iators, where the children need to sneak past the teachers, in the dark, and get to the Head's study to ring the bell. During summer term, we play Quidditch, complete with broomsticks, a golden snitch, six-foot-high goal hoops and a roaring muggle crowd!