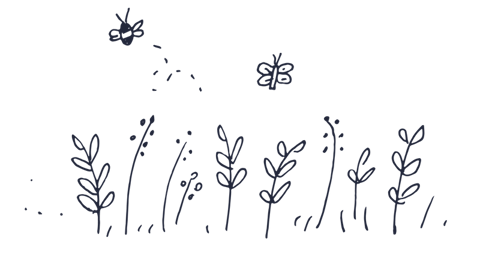 A GREEN FLAG SCHOOL
---
From the first steps of using recycling bins to investing in a biomass boiler, our aim has always been to live greener and educate the pupils in their responsibly to their planet.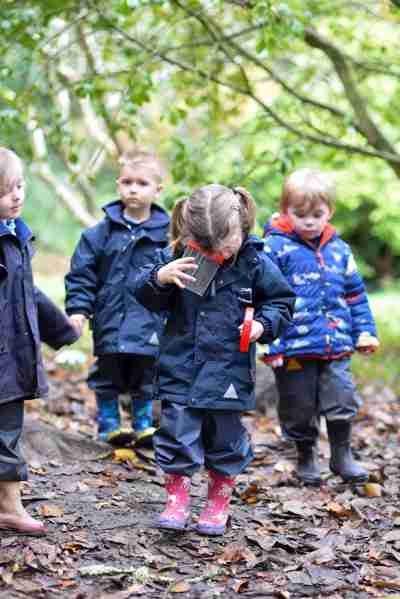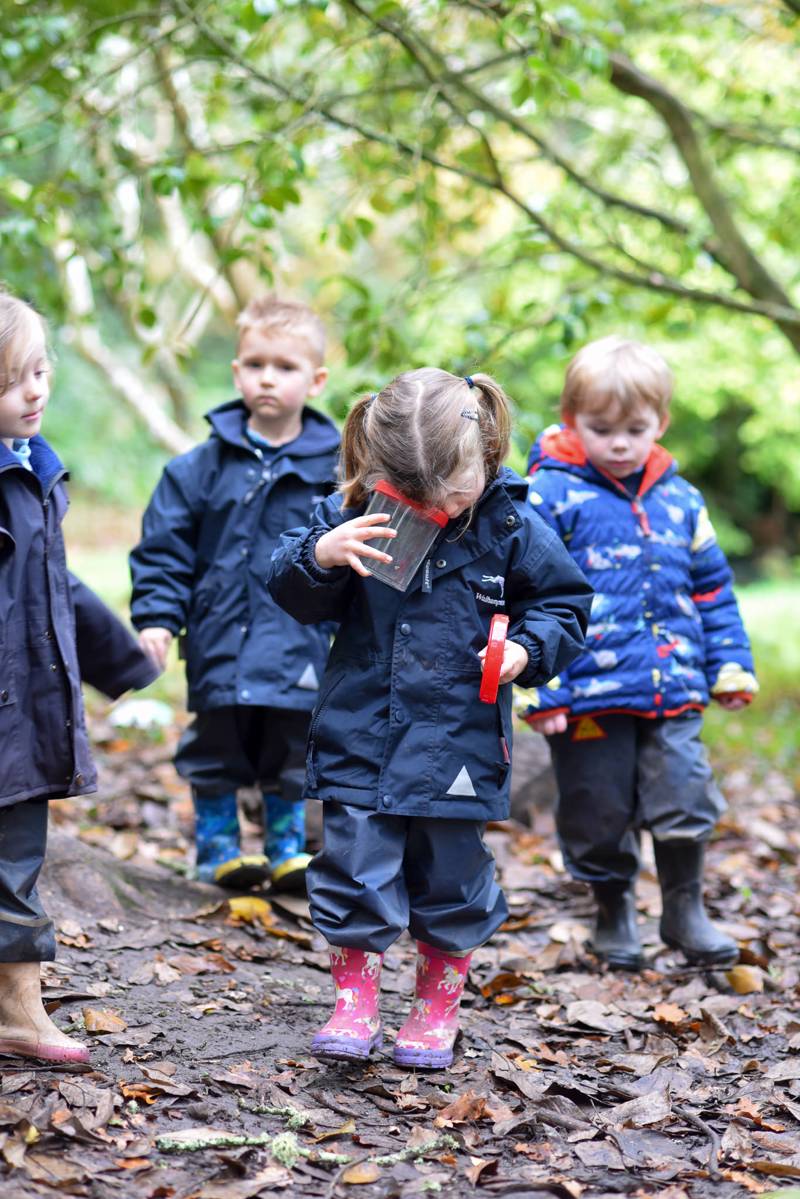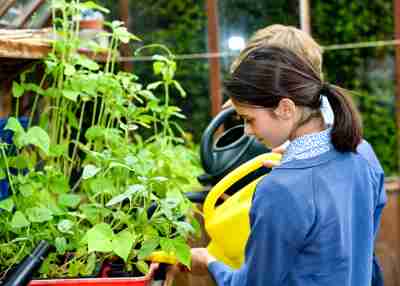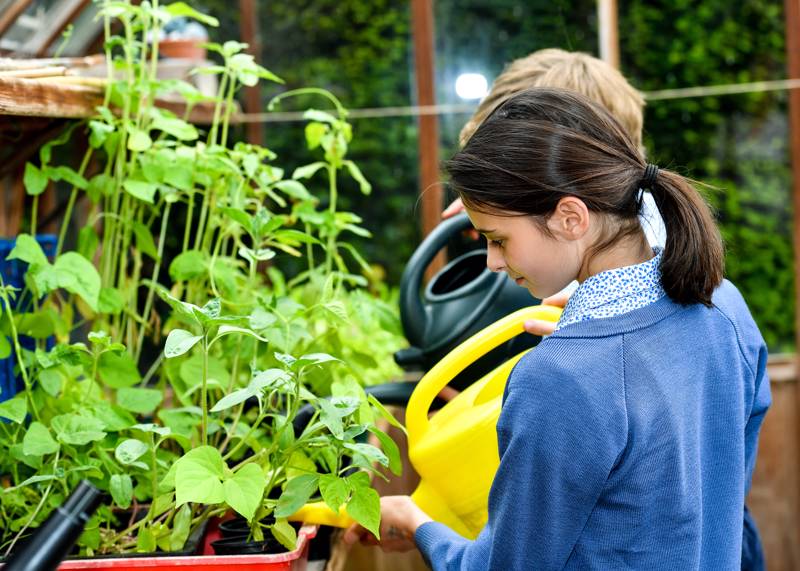 Walhampton takes our responsibility to look after the environment and address key environmental issues very seriously. 
The Green Flag eco-award is a testimony to our continuous commitment to the environment. We have made sure that sustainability is at the heart of school life, and this has been recognised by the fantastic achievement of being awarded the highest Eco-Schools Award of Green Flag Status. We are delighted to have achieved such an award and as a whole school community we have now set ourselves the ambitious target of becoming Carbon Zero by 2030.
Our Prep School pupils have been the driving force alongside hard work to bring along staff, students, parents and the wider Hampshire community too. 
Staff, pupils and families work together to explore the planet beyond our wonderful school and become more aware of the threats facing the environment - how understanding the problems can help us make informed choices, whether through small daily actions like switching off the lights and water, and to other issues for example raising our voices to influence the policy makers at environmental talks in Paris and Glasgow, and from responsible consumerism to conserving the biodiversity of our own hundred acres, and try to safeguard the future of our planet. The ripples are spreading...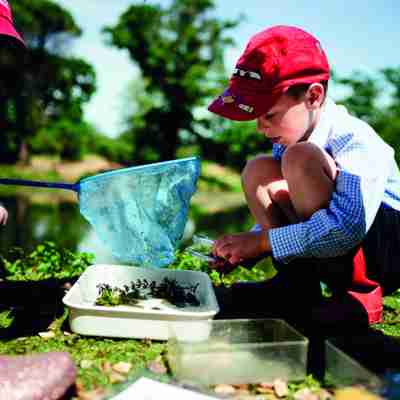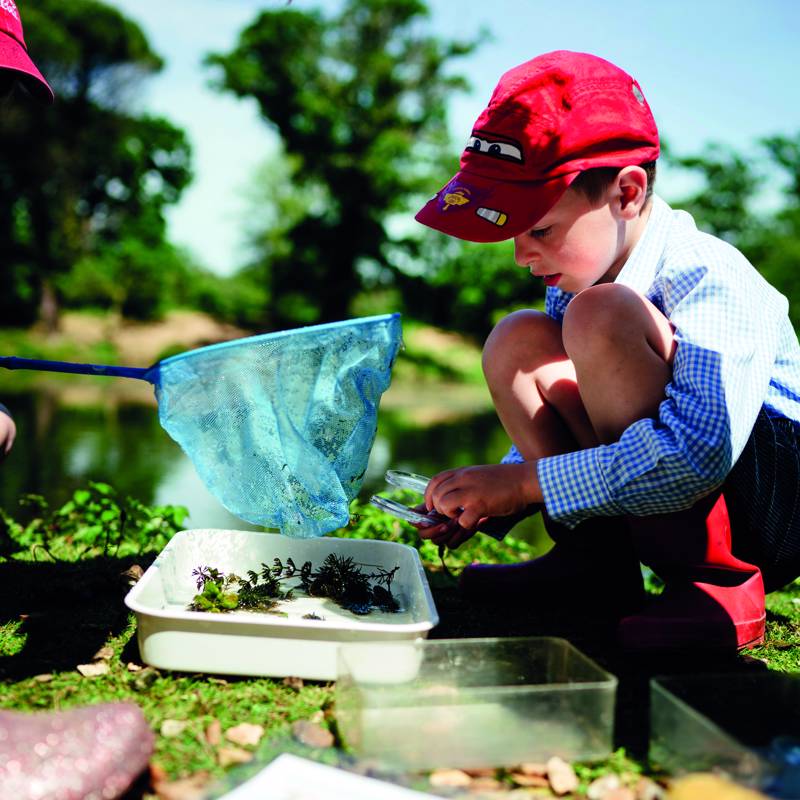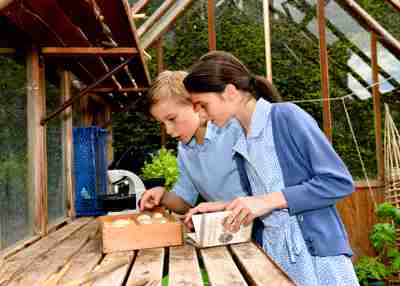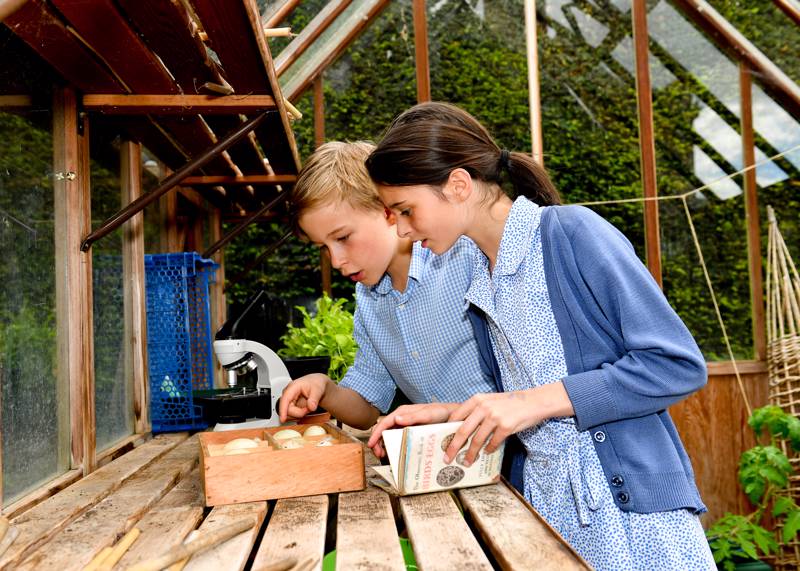 At Walhampton we actively encourage students to think much more widely than the school which includes: 
- Encouraging pupils to take action - small things making a big difference such as switching off lights and saving water.
- Enabling pupils to use their voice to influence others, whether it's their parents, friends or even members of parliament by understanding how we can engage with policy makers at events such as G20 or environmental talks in Paris where we've sent postcards and banners to get our message across.
All of this activity builds on our School ethos to ensure that our pupils are fully prepared for the unknown challenges and opportunities in the world of tomorrow, environmental or otherwise.