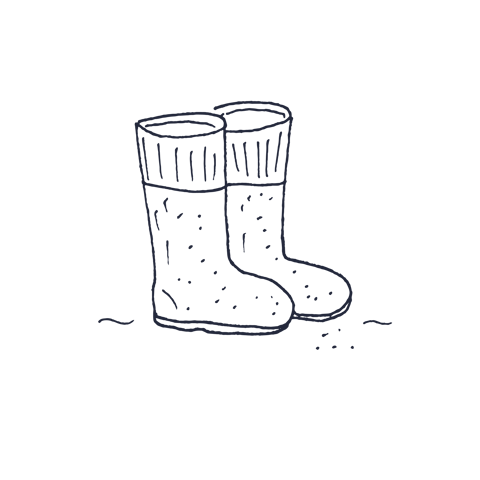 UNIFORM
---
Knowing when and how to look smart is a part of preparation for adult life – the school day is one occasion when children should dress smartly and take pride in their appearance.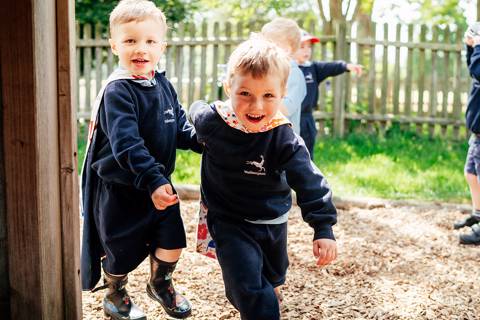 A copy of the uniform list, sports uniform list, dress code and price list is available from our Uniform Shop or enquire with our registrar. The uniform is designed to be smart, easy to wear and easy to look after.
The Uniform Shop is in the Sports Hall on the first floor. Term-time opening hours:
Monday         3.30 to 5.00 pm
Wednesday   8.00 to 9.00am
You may like to make an individual appointment if you intend to buy large amounts of uniform: times can be arranged at your convenience. Please email: schoolshop@walhampton.com.
A Second Hand Pop-up Shop is open periodically throughout the year, location and timings of opening the shop are notified through the Mercury.