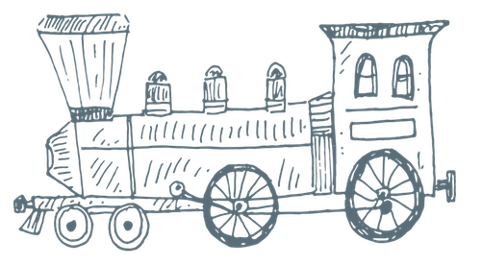 The latest arrival at London Waterloo is the Walhampton Express. Thanks to our flexible boarding and train travel package, our remarkable private country school is an accessible option for London-based families.
We want to make life much easier for people living in the capital and other destinations along the London train route. The Walhampton Express offers convenience and peace of mind for parents, and a short but exciting return train journey for your child. Having to endure endless stressful hours rushing to after-school clubs can now be a thing of the past. Instead, you are just two hours away from securing an outstanding education for your child – combining weekday boarding – in the ultimate country school setting- with precious family weekends in London.
HOW THE WALHAMPTON EXPRESS OPERATES
FRIDAY DROP OFF:
On a Friday, after a busy week at school a member of staff will accompany the children to Brockenhurst to board the Walhampton Express. All children will be provided with a healthy packed tea for the journey while they talk to friends or catch up on homework. The train usually arrives in London at around 6:30pm where the gaggle of excited pupils get off to enjoy a full weekend of quality time with the family.
SUNDAY PICK UP:
On Sunday, the same journey happens in reverse. A member of the Walhampton staff will greet you at London Waterloo at around 5pm to escort the children back to Walhampton. On arrival at Brockenhurst at about 7pm, a school minibus will collect the children and whisk them back to school ready for a fun-packed week at school.