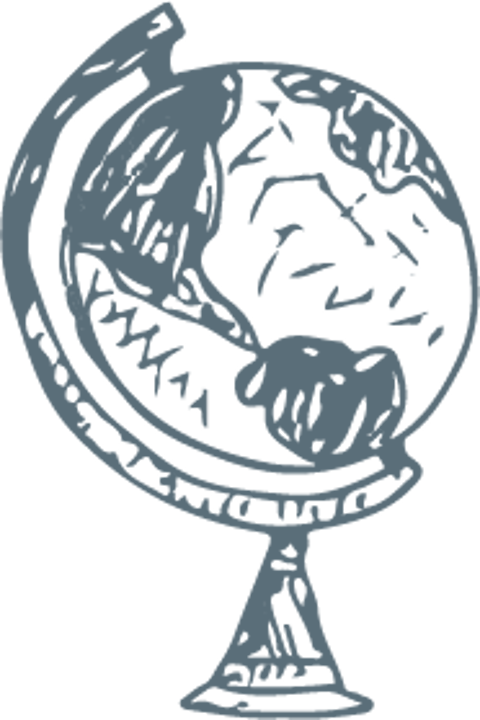 SPARK CURRICULUM 
---
Our 'SPARK' enrichment curriculum stands for Society & Service; Play & Train; Adventure & Exploration; Radical Enrichment; Kindle & Create. SPARK is an exciting initiative; it is about imagination, discovery and challenge, wonder and awe, an opportunity to extend the creative learning that goes on throughout Walhampton.
Enrichment curriculum sessions are varied and can include such opportunities as: debating, poetry recital, drama, kayaking, philosophy, canoe sailing, visits to support local schools or old people's homes, first aid, water polo, cookery, croquet, pottery, calligraphy, horse management, litter picking, conservation tasks, tree planting, fitness, meditation, learning another language and bushcraft.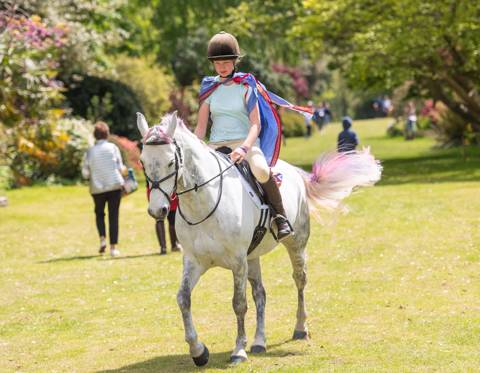 Enrichment
Enrichment sessions take place at 1600. for one hour on Mondays, Tuesdays and Thursdays (or Mondays and Thursdays for Years 3 and 4).
Further activities organised by external providers e.g. beekeeping, running club, golf and tennis, run from 1700-1745. or pupils may attend a supervised prep session during this time.
The enrichment curriculum is very much a part of the school day, although pupils in Year 3 may go home before the sessions (at 1545) should they wish.
All sessions are included within the school fees except where expertise is brought in from outside such as with tennis and golf. 
Saturday morning activities programme
One-off activities are organised on Saturday mornings such as film club, flags, CRE8 art club and drama. Children sign up via a link in The Friday Flyer and come into school at 0900. to do three sessions, lasting an hour each and including a break; pick up is at 1230. These sessions are completely optional and children may choose to come one week, but not the next. The Saturday activity slots are also used to practice verbal reasoning in preparation for senior school Pre-Tests.