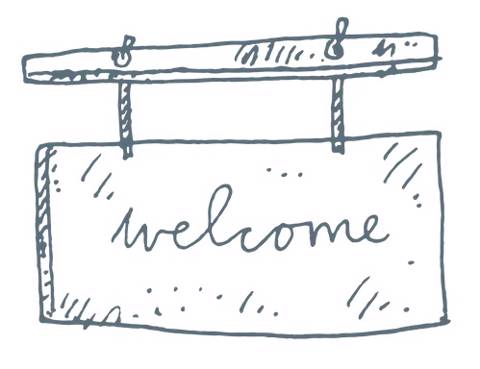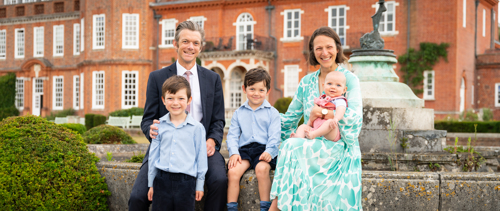 I am delighted you are considering Walhampton for your family. As parents, if you're anything like me, you want some simple things for your child. 
You want them to stay younger for longer—a precious thing in this day and age—but also to be culturally aware and to be prepared for their senior school of choice. You want them to succeed academically, grow in self-confidence, develop their talents and broaden their horizons. Above all, you want them to be happy and fulfilled. 
At Walhampton, we want the same, for each and every one of our children. Walhampton gives children the space, support, and encouragement to explore their passions. We are determined to develop, nurture and value each child into a confident young person. So by the time they move on to their next school, Walhamptonians are creative, resilient, problem solvers who are ready for life in the changing world of tomorrow.
And to achieve this, we seek to be an innovator, continually refining how we offer an outstanding all-round education for Generation Alpha. Our children embody traditional values, and yet they are radical because each individual discovers their own passions at their own pace. We want our pupils to find their voice, spoken and written, and develop the strength of character to be involved in society from the earliest age, understanding that the real impact is felt when those traditional values combine with radicalism. We are education's radical traditionalists.
We are fortunate to have a stunning setting, nestled between the New Forest and the Solent, with quality facilities to match. But we are much better defined by our people; above all, we pride ourselves on being a close and nurturing community where all are cared for, and all can thrive. 
Our stunning setting by the sea, Christian heritage, innovative teaching and a love of nature and the outdoors, makes this a place where children truly experience joy. We work so hard to ensure every child looks back at their time here and says, "I really loved my school."
I hope you find what you are looking for at Walhampton and that you will choose to visit us soon to experience the joy of a Walhampton education for yourself.  
We look forward to welcoming you.
Jonny Timms, Head