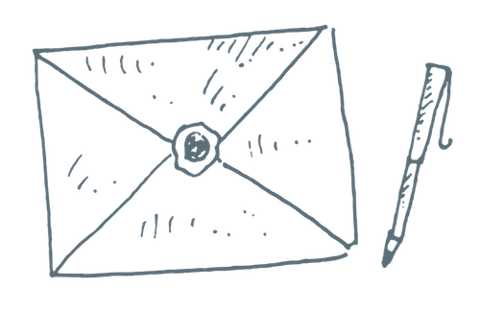 KEY CONTACTS
Head:                          Jonny Timms (via his PA, Sophie Cowhig) s.cowhig@walhampton.com
Bursar:                        Nikki Slowey   n.slowey@walhampton.com
SAFEGUARDING
Walhampton School fully recognises that the welfare of the children is paramount and takes seriously its responsibility to safeguard and promote the welfare of the children in its care. The Safeguarding Team consists of Chris Apaloo (Deputy Head Pastoral, DSL), Claire Holly (Head of Pre-Prep, DSL), Seb Miell (Head of Boarding, DDSL) and Kathryn Young (Lead Nurse, DDSL).
Should you have a safeguarding concern about any of our children or staff, or any queries about safeguarding in general, please email dsl@walhampton.com.



ADMISSIONS
We look forward to welcoming you to Walhampton. To find out more, arrange a personal tour or to join our next Open Day please call on 01590 613300.
THE SCHOOL OFFICE
The School Office, manned by the School Secretaries and the Registrar, is open during term time from 0800 until 1700 during the week.
During half term and school holidays, please submit enquiries via email.  
Contact can be made in person or by phone (01590 613300), or by e-mail using the form above.
If you would like to request a prospectus or arrange a visit to Walhampton, please contact our Registrar, on 01590 613300 or visit our admissions page for more details.