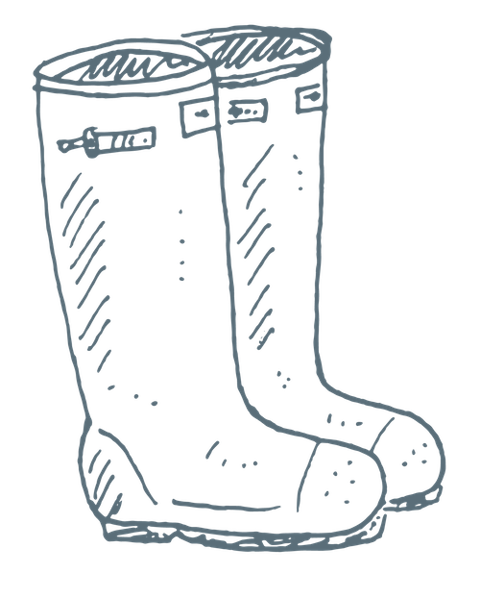 TYPES OF BOARDERS
---
Boarding at Walhampton feels very strongly that the day children are completely integrated with our full-time, weekly and flexi-boarders - all of whom thrive within our 'home from home' environment.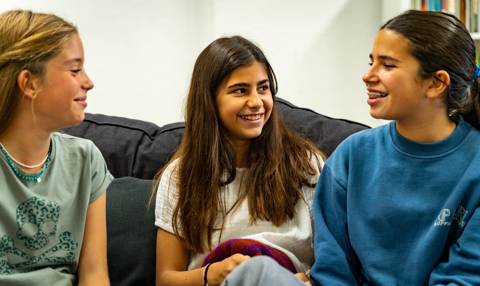 Walhampton offers a number of different boarding options for all children aged 7 - 13.
Full time - 7 days/nights a week during term time.
Weekly - 5 nights a week.
Flexi - 1 to 4 nights a week on a fixed nights basis.
 Ad hoc basis - occasional nightly boarding can be booked as and when needed subject to available beds.
So if you live overseas, regularly commute, travel on an ad hoc basis, interested in your child having a taster of boarding life ready for Senior School or even would simply like to enjoy a night out, Bradfield House is here for you! We would love you to consider us in your family plans and would welcome you to come and look around the boarding house and meet our wonderful staff.
Flexi Boarding
For many children, the flexibility of boarding at school for 2 or 3 nights a week provides the opportunity to give boarding a try in a gentle and exciting approach. Flexi-boarding also enables parents to be in control of the boarding journey that their child will follow and can choose which nights would suit them. With modern family logistics becoming increasingly stretched, the flexibility of Walhampton offers an extra set of helping hands and can eliminate the complex web of babysitters, nannies or help from family and friends. Most reassuringly, it also offers some parents a chance to let their children enjoy the experience of boarding with the benefits of 'not letting their child go completely'.