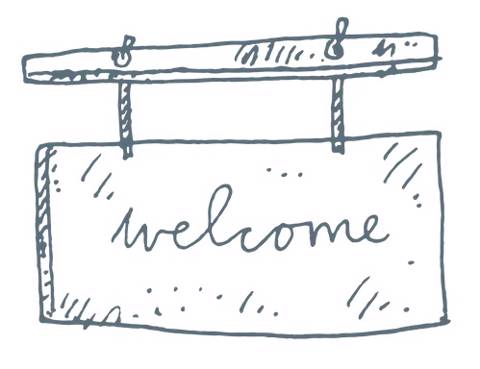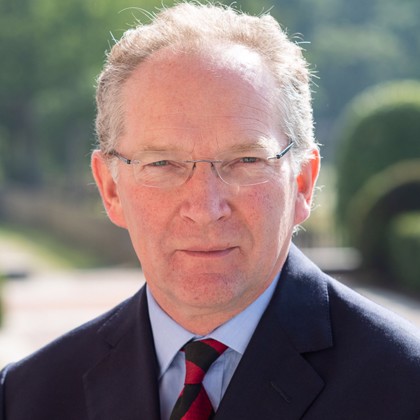 IAIN RAWLINSON
Chairman of the Board (March 2018)
A background in law, and 35 years' experience in the finance, investment and commerce, alongside longstanding experience in the charitable sector. Now, holding Board appointments at a number of public and private companies and charities, his main professional focus is providing senior level advice to Boards on strategy. His interests include writing and broadcasting, music, the sea, Scotland and Africa. Iain joined the Board of Governors in January 2017 as a member of the Finance Committee, and was appointed Chair in 2018. Parent of a former pupil.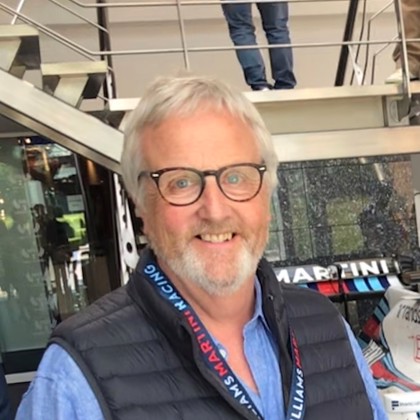 JAMES BARNES
Chair of the Education Committee
A qualified inspector and appraiser. Worked in senior preparatory schools almost 20 years. A consultant for GEMS UK and projects have included setting up schools, inspections and programmes. Interests include walking in Wiltshire, playing golf, cooking and reading.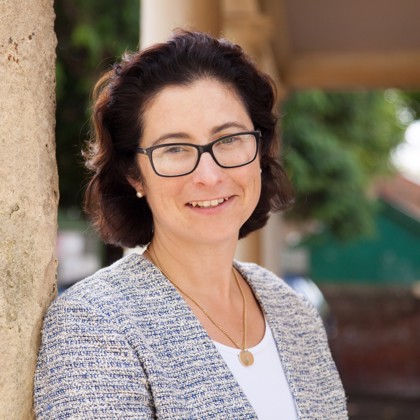 CAROLINE TROTTER
Chair of the Finance Committee
Caroline began her career in the City in corporate finance and then moved in-house working on strategic planning and business development for a FTSE client. After completing an MBA specialising in strategic brand management and new venture creation, she worked with a variety of content and business owners on commercial development, capital fundraising and strategic planning in the creative and leisure sectors. She has also advised families, business owners and trustees on financial planning and wealth management. MBA Imperial College. Chartered Financial Planner. Associate Member of the Personal Finance Society. Member of Chartered Institute of Securities and Investment. Member of the Chartered Institute of Marketing. MSc London School of Economics. Enjoys travelling, cooking, reading, hiking with fellow Walhampton parents and spending time with her family enjoying the Solent and nearby chalk stream fishing. She is the parent of one current pupil and one former pupil (now at Canford).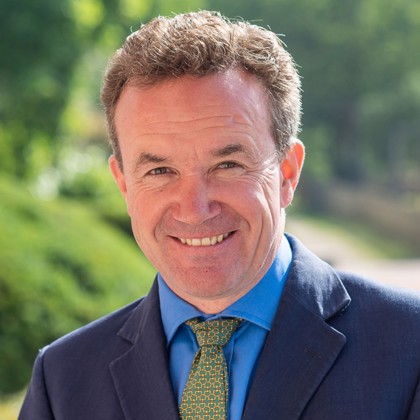 CHARLES NICHOLSON
Chair of the General Purposes Committee
Chair of the General Purposes Committee. Career background in fund management, property and houseboat development, and the furniture industry - founder and MD of The Contract Chair Company. Former Walhampton pupil and parent of two current Walhampton pupils. Interests include property, sailing, skiing and motorbiking.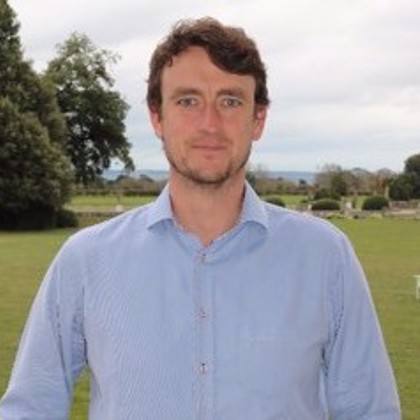 DR PAUL CHAMPKIN
General Purposes Committee
Worked for Unilever for the past 17-years in a range of Information Technology roles, wherein for the past 6-years have held the role of Cyber Security Director. Prior to this worked for Morgan Stanley in their IT Division and prior to that, worked in Academic Research (PhD Chemistry). Interests include sailing, paddle-boarding and swimming. Father to two boys at Walhampton.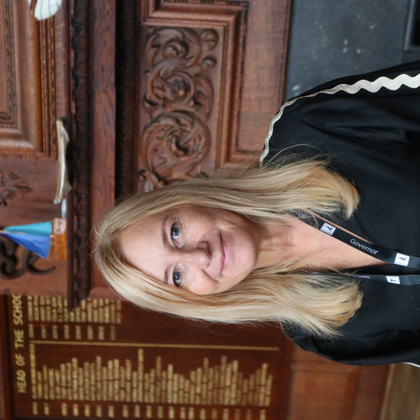 SONIA FRANKISH
Designated Safeguarding Governor & Education Committee
Sonia has worked across Children Services, Health and Education settings for over 30 years, holding a number of specialist therapeutic qualifications and is a qualified social worker. Training in child and family therapy and children's emotional and mental health, she has worked as a child and family therapist and managed CAMHS services in Nottingham for many years. Former Director of the PLACE young peoples company and proprietor of a specialist independent school for young people with emotional , behavioural needs and SEND. Sonia currently works for Hampshire Children Services supporting young people in foster care and their carers. Her interests include travel, skiing and sailing and is a parent of two former children at Walhampton.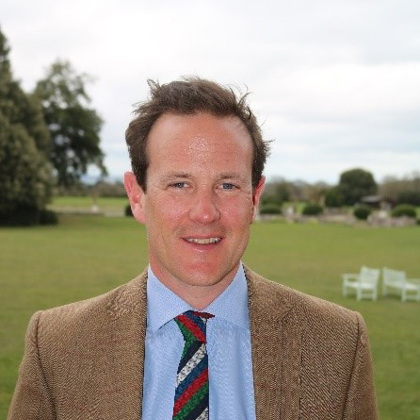 TOM HONEYMAN-BROWN
Finance Committee
Managing Partner of a fully diversified rural partnership combining agriculture (dairy in Dorset and NZ and arable on the IOW), commercial property, renewables and more recently tourism and leisure. Tom looks after the day to day running of the partnership as well as leading the strategic planning. Tom has 3 children with his eldest now at Bryanston, and the 2 youngest at Walhampton. Outside of work he enjoys open water swimming, running and cycling, spending as much time as possible out on the water with the family.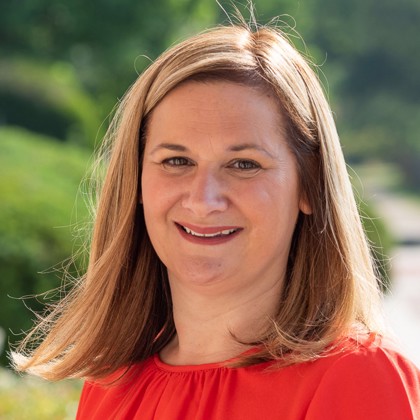 HEIDI LEAVESLEY
Designated Safeguarding Governor & General Purposes committee
Barrister at Law (Middle Temple). Justice of the Peace since 2003. Currently sitting on the West Hampshire Bench as an Adult Chair and Youth Court magistrate. Previously appointed to West Dorset. Member of The Parole Board for England and Wales since 2009, including as an accredited Chair since 2014. Presiding over mandatory life sentence and Indeterminate sentence cases. Member of HMCT Criminal Injuries Compensation Tribunal since 2012. Parent of a former pupil. Other interests include travel, music, foreign languages and spending time with my family.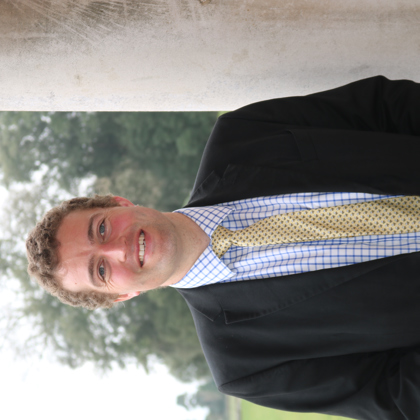 WILLIAM LINLEY-ADAMS
Education Committee
William studied Biological Sciences at Oxford where he focused on conservation biology and animal behaviour. He teaches Biology at Canford as well as being the resident tutor in Franklin House and coaching the U15A rugby team. He is also keen on cricket, fisheries management and travelling.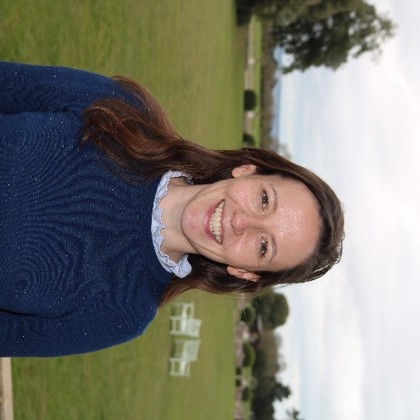 ELEN MACASKILL
Finance Committee
Elen has spent 20 years in General Management, Marketing and Digital at some of the world's biggest beauty companies at Uk, global and board level. She is passionate about creating a fairer, more sustainable world and has now embarked on a new challenge developing electric car charging globally. She brings a wealth of experience in strategy and P&L management. Elen enjoys walking and cycling in the forest with her children and golden retriever.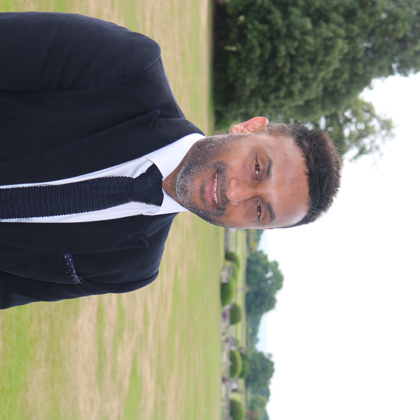 ANIL PATIL
Finance Committee
A former barrister specialising in children act, family and matrimonial finance law. As an entrepreneur was the worlds first Starbucks franchisee. Currently volunteers as a mentor to looked after children with Barnardos; carer to children and young adults at Naomi House hospice; and is part of Oakhaven hospice community befriending service. An Independent member of a fostering panel; NED of two health and social care CIC's; and chairs a charity providing psychological therapies to infants and parents within vulnerable families. Parent of two current pupils and alongside his wife, respite carer of a child in care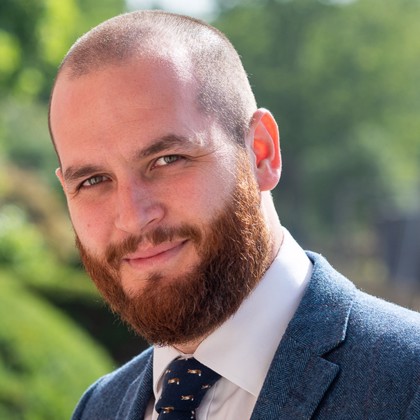 LEALAND PEARCE
Designated Safeguarding Governor
Deputy Headmaster of Harrow Bangkok. Lealand has extensive experience as both a housemaster and head of department at leading British boarding schools. He holds an MSc in Educational Leadership and Change Management. He is the designated safeguarding lead at his school and is an Advanced Suicide Intervention Trainer and NPQML mentor for University College London. His children were born in Dorset and whilst now based in southeast Asia he has kept close links with the south coast and is a regular visitor to Walhampton and the UK. He enjoys triathlons and exploring Bangkok's finest street food in his spare time.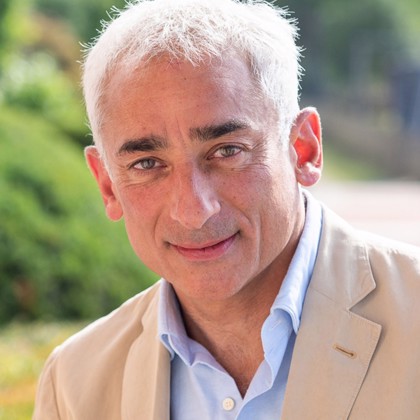 DR MARK SOPHER
General Purposes Committee
Consultant Cardiologist, University Hospitals Dorset and Clinical Ambassador, NHSE. Medical undergraduate and postgraduate training and research in London teaching hospitals leaving to set up a new unit in Bournemouth in 2005. Parent of 1 current pupil and 3 former pupils (now at Eton College).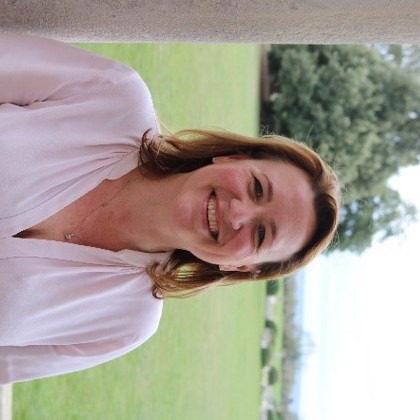 VICTORIA SPEERS
General Purposes Committee
Victoria has been an Executive Coach since 2010 working with Senior Leaders and Senior Leadership teams across multiple sectors, focusing on strategy and ensuring teams and individuals fulfil their potential. Previously she had a career in HR and Talent Management Consultancy in multi-nationals for over 18 years. She is fluent in Italian and has renovated a house in Southern Italy. Her other interests include sailing, skiing, travelling and long-distance walking. She joined the Walhampton Board on the General Purposes Committee in November 2021 and is the parent of 2 former pupils who went on to Canford.
The Chair of Governors can be contacted via the Clerk to the Governors, Nikki Slowey on n.slowey@walhampton.com
The School Contact Details are:
Address:
Walhampton School,
Walhampton,
Lymington,
Hampshire,
SO41 5ZG
Tel: 01590 613 300