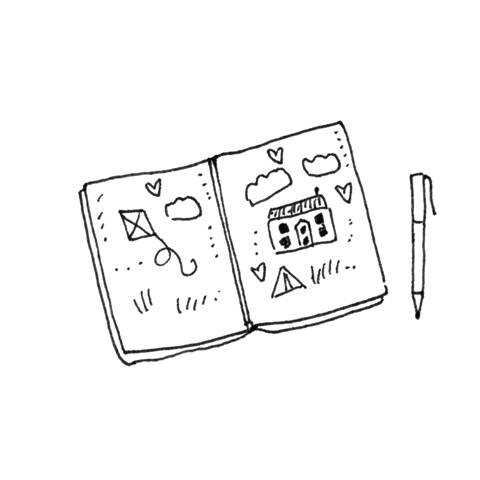 CURRICULUM
---
Walhampton is an intellectually stimulating school where children are inspired to think for themselves and develop their own opinions through reflection and debate. 
Pre-Senior Baccalaureate (PSB)
Our new 2-13 learner journey integrates the holistic Pre-Senior Baccalaureate and focuses on the achievement and wellbeing of the 'whole child' to instil the joy of learning. The new PSB framework nurtures curiosity and global thinking fit for 21st century education, taking the best from the CE, but also developing the right knowledge, skills, attitudes and values, to create resilient learners able to take on the challenges of the future.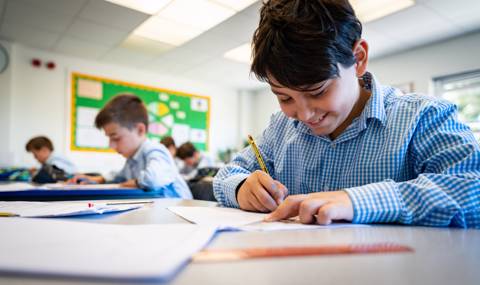 An abiding commitment to a fully rounded education allows us to provide a breadth of pathways, tailored to the needs of the individual. We give children the space, support and encouragement to explore their passions.  The breadth of our teaching and enrichment curriculums means we can immerse children in a range of academic, artistic, natural, technological and sporting experiences. 
We actively encourage cross-curricular thinking – making links between subjects and encouraging the transference of skills. We cannot predict the challenges our children will face in adulthood, but we know they will enter a world where problems like climate change, social inequalities, technological advancements and maintaining mental and physical wellbeing will need urgent solutions. We aim to equip them with the skills and knowledge they will need to engage and thrive as they go on to senior school and beyond.
Our classrooms are warm, welcoming spaces in which the children can expect to have their voice heard and in which they will be supported to meet and exceed their potential. Above all, we aim to foster enjoyment and to nurture a joy of learning.
Small class sizes
High levels of individual attention are central to achieving our aims and, with small class sizes, our teaching staff are able to ensure this. Throughout their time at Walhampton, our Learning Support Unit is permanently on hand to deliver bespoke support to children, providing additional help if required.