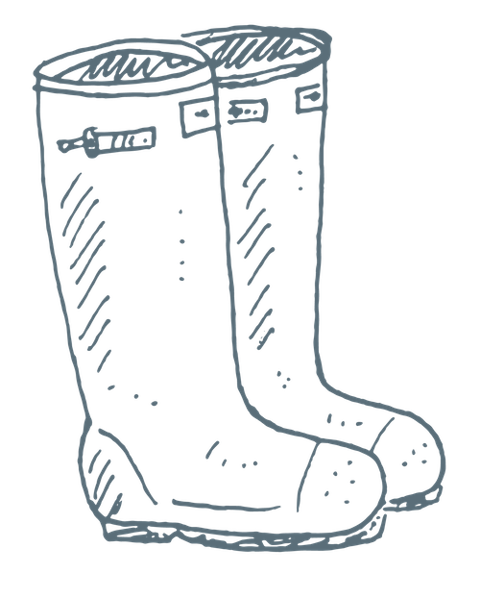 A huge welcome from myself, Mrs Miell, our two little children Josh and Isla, Luna the fluffy dog and all those at Bradfield House. We are super excited to welcome you and your family to Walhampton and we can't wait to get to know you all. Bradfield House prides itself on creating a 'home away from home' for all the children whether they are full time, weekly or flexi boarders. Within the boarding house, there are a range of spacious and comfortable dorms where the children can relax, unwind and snuggle into at bedtime. As a boarding team, we aim to provide your child with the opportunity to socialise with friends, engage in a range of exciting activities, practice their musical instrument skills and complete any prep throughout the week. We really feel there is a special buzz around Bradfield House and we feel it is largely down to happy children who feel listened to, cared for and who are having an all round fantastic experience, making memories for life. Please do feel free to come and meet us and see for yourselves what the lovely homely and welcoming atmosphere feels like here at Bradfield House. We can't wait to meet you! 
Best Wishes, Seb and Tor Miell
Bradfield House Boarding House Parents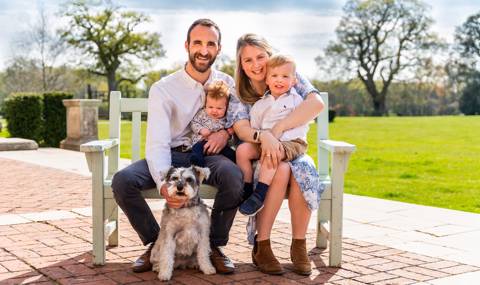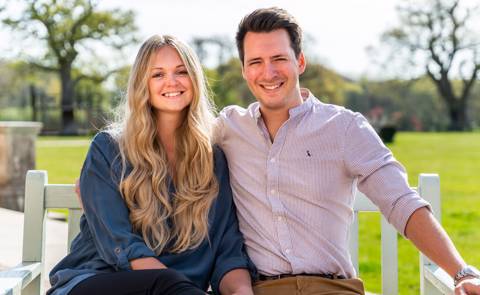 Miss Needham and Mr Sewell (Assistant Boarding House Parents) also both live in the boarding house, and the Head and his family, as well as other members of staff live in other buildings within the grounds. There is always somebody ready to help boarders in any way they need, day or night. We are one big boarding family and enjoy spending our evenings and weekends together as well as making use of the marvelous grounds that we live in!