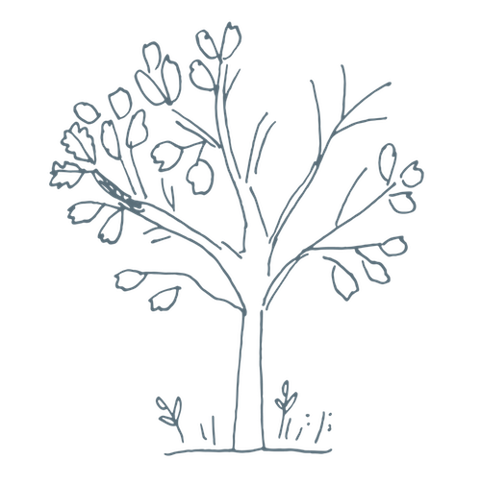 Inclusion, Diversity, Equity and Action
---
The values at Walhampton School are centred upon teaching our children to be Kind, to be Curious and to Achieve. The values that underpin this community encourage all members to show consideration for everyone, be inquisitive and work hard to achieve their goals. Being Kind and Curious is an important part of our commitment to IDEA.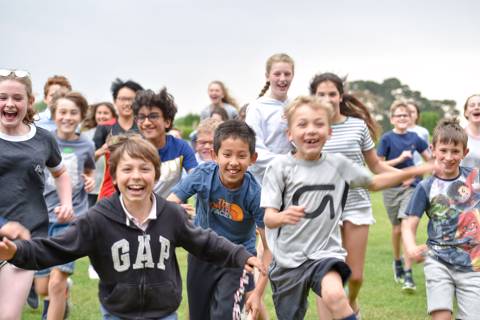 Walhampton aims to promote socially responsible behaviour, respect for others, consistency and kindness. Walhampton promotes an anti-racist, anti-homophobic and anti-mysoginistic stance, and seeks to eradicate any discrimination against protected characterisitcs (age, gender, being married or in a civil partnership, being pregnant or on maternity leave, disability, race, religious beliefs, sex or sexual orientation). This is ensured through policies and lived experiences in order to provide an environment which is inclusive for all.
The School has a IDEA working party (made up of staff, parents and governors) who meet each term to assess the School's progress on the action plan predominantly adopted to address racism, equality and cultural diversity, but now looking to address all protected characteristics. In July 2022, parents were sent a questionnaire which is informing our actions for the next academic year.
At Walhampton, we are always seeking opportunities to celebrate diversity and difference. Our Diversity Calendar is shared on a weekly basis so that our pupil are aware what is happening around them, the EFYS, Pre-Prep and Prep School's PSHEE curriculum promotes respect and a culture of tolerance and diversity, and we always promote diverse attitudes and challenge stereotypes, for example, sharing stories that reflect and value the diversity of children's experiences, providing resources and activities that challenge gender, cultural and racial stereotyping, and ensuring our teaching material is inclusive.

Walhampton is a community of children and adults from different backgrounds and we believe that we are stronger as a result of our diversity. We take very seriously our responsibility to ensure that every member of our community is valued in an atmosphere of mutual respect and tolerance, and we are proud of the ways in which we understand and celebrate our differences.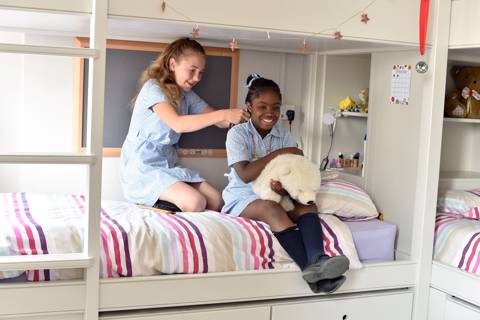 WORKING TOGETHER
We work closely with a number of external agencies to ensure we monitor, reflect and improve our provision, and do what we can to be really inclusive and equitable.
'Let's Start a Conversation' support's us in promoting diversity, inclusion and representation in education. They deliver an annual symposium to the whole school, work with pupils and parents, and have just created a bespoke Sociology curriculum for our Senior pupils.
Walhampton are proud to be a Royal National Children's Springboard accredited school, and like over one hundred other schools within the next work, we share the belief in the life-transforming potential of fully funded bursaries for children and young people facing social or economic disadvantage and other vulnerabilities.