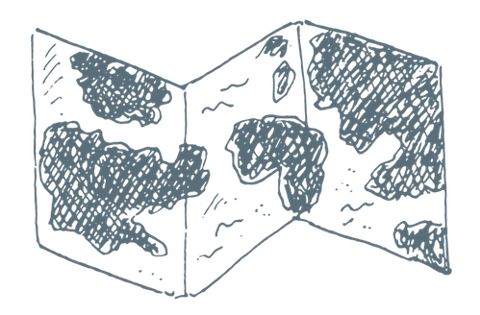 Empowering girls to solve their friendship problems
Friendships are a hugely important part of school life, and when they go wrong, the impacts can have far reaching consequences including low self-esteem, poor focus in class and anxiety. As research suggests, friendship issues amongst girls can be especially acute and tend to last longer. Our Year 5-8 girls have access to our Girls on Board programme to help equip them with strategies to both prevent and resolve friendship problems. Girls on Board is an approach which helps girls, their parents and their teachers to understand the complexities and dynamics of girl friendships. The language, methods and ideas empower girls to solve their own friendship problems. 
The Girls on Board approach has been adopted by over 400 schools across the UK and it has been recognised for its positive impact on wellbeing.