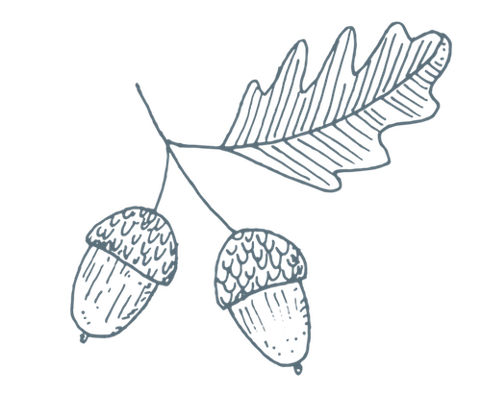 Walhampton are proud to be a Royal National Children's Springboard accredited school, and shares in the belief of the life-transforming potential of fully-funded bursaries for children and young people facing social or economic disadvantage and other vulnerabilities.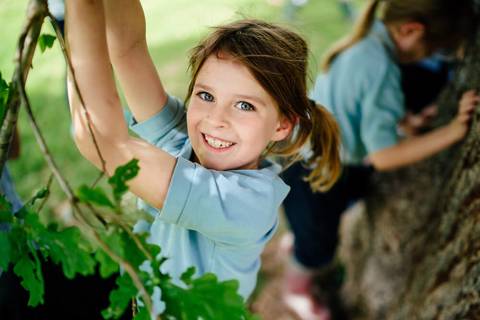 The SpringBoard accreditation recognises that we are able to provide excellent pastoral care, academic support and a vibrant co-curricular environment that will provide SpringBoarders with diverse opportunities to thrive.
​
We work closely with  SpringBoard to identifying appropriate candidates for bursary awards and in preparing young people for their transition to Walhampton, placements, use their connections in pupils' home communities to help deliver support through school holidays, and whose vibrant alumni programme ensures SpringBoarders are supported in building on their school experience as they embark on the next stage of their journey.