20 May 2023
'75 seasons of Walhampton'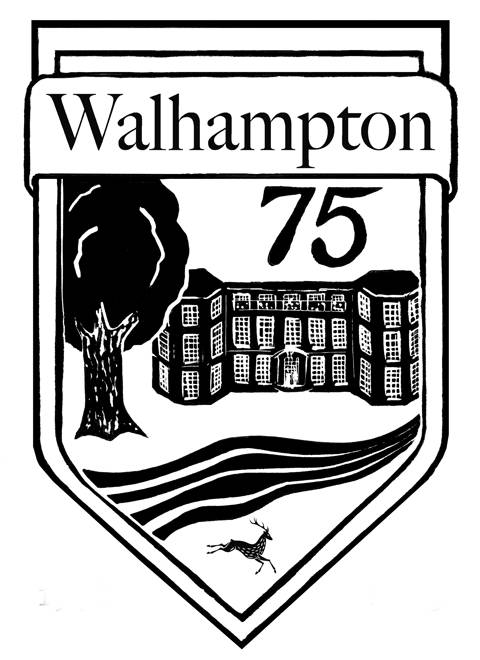 Our 2023 Arts Festival follows the theme of a 'Journey'.
A showcase of all Walhampton's music, drama, poetry and creative magic, The Arts Festival will celebrate the journey that Walhampton has taken over 75 years since it was founded on this site.  Including pieces from plays performed over this time, every pupil will play a part in this special event.
We are inviting all Walhampton families, friends, alumni and staff to come watch our pupils perform their socks off and celebrate the huge 75 birthday Arts festival.
As part of the festivities, we will be inviting the school community and our Walhampton alumni to join us for our re-imagined Heritage Trail. This was devised and will be delivered by former mathematics teacher and Estates Manager, David Hill, in celebration of the School's rich history to commemorate the 75th anniversary of the founding of Walhampton School in 1948.
There will be a self guided loop of performances taking you on a journey of the '75 seasons of Walhampton' around our beautiful grounds and a performance happening on the main stage.
We will also host an outdoor activity with our summer camp providers, Oxford Active and the Hampshire and Isle of Wight Air Ambulance will be attending with their brand new helicopter simulator.
Come along with your family, bring a picnic rug and enjoy an afternoon of arts and heritage themed entertainment and activities. There will be food and refreshments available to buy at the event.
Tickets will be on sale very soon.
This year's art festival is kindly sponsored by